Our Graduate Programs
NRW Civil & Mining
---
Our Graduate Programs aim to cultivate our graduates into future leaders of our organisation. Through their diverse training and development, our graduates are exposed to various projects, clients, markets, commodities and infrastructures, guaranteeing that they will add value to any project NRW undertakes.
It is through this program that NRW graduates come to understand our business, the way our departments work, our people and our processes – they become part of the NRW family.
At the end of the program, NRW graduates will have undertaken the necessary professional development to enhance their skillsets and be able to take a structured approach to any task that presents itself.
Disciplines:
Civil Engineering
Contracts Administration (Construction Management)
Surveying
Mining Engineering
Every year our graduates get to participate in a networking event, which is a great opportunity for the new graduates to meet one another as well as senior management.
Graduates Point Walter Team Building Challenge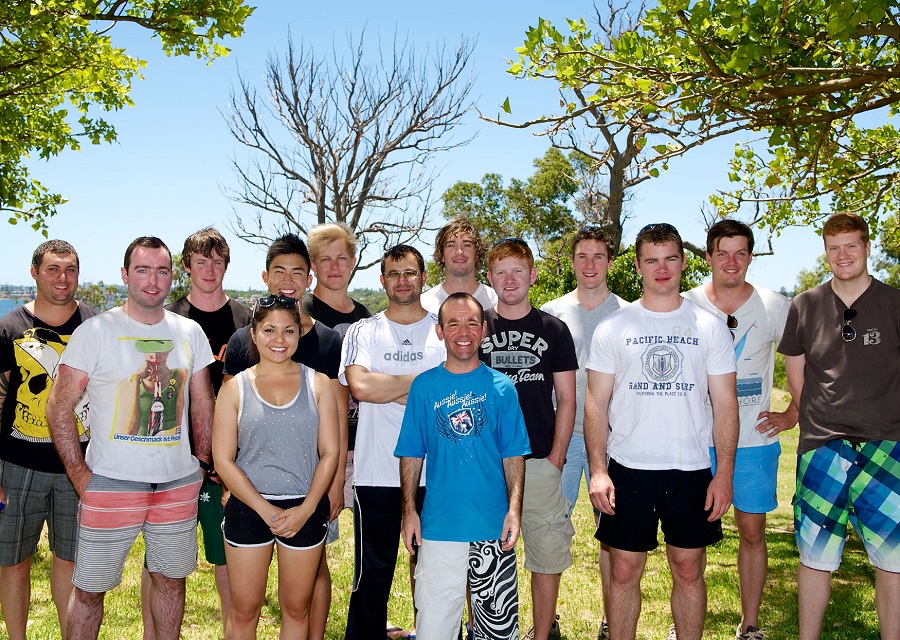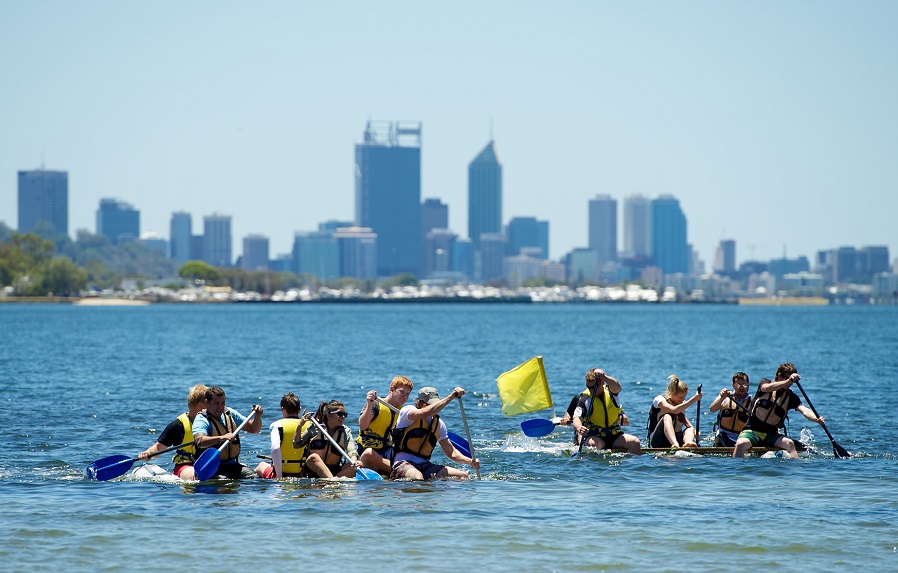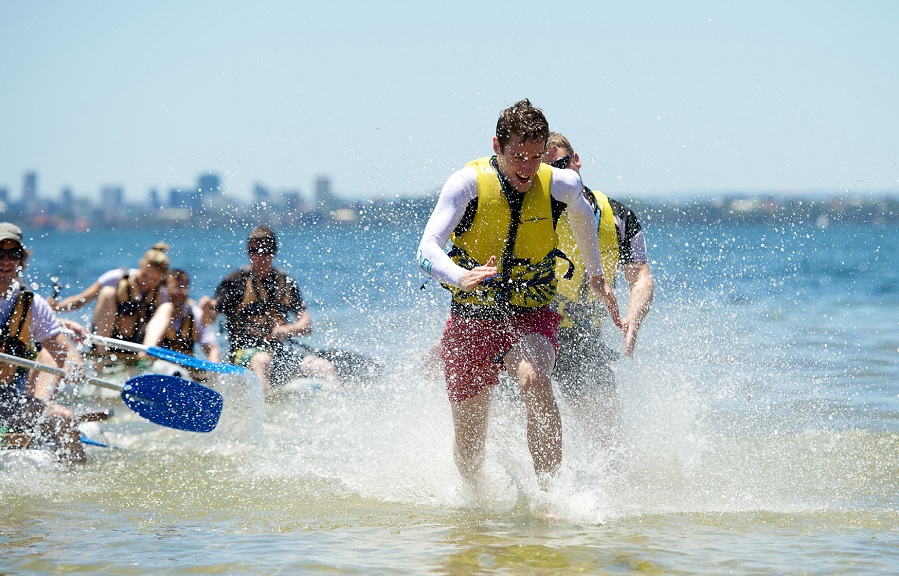 Graduates Survivor Team Team Building Challenge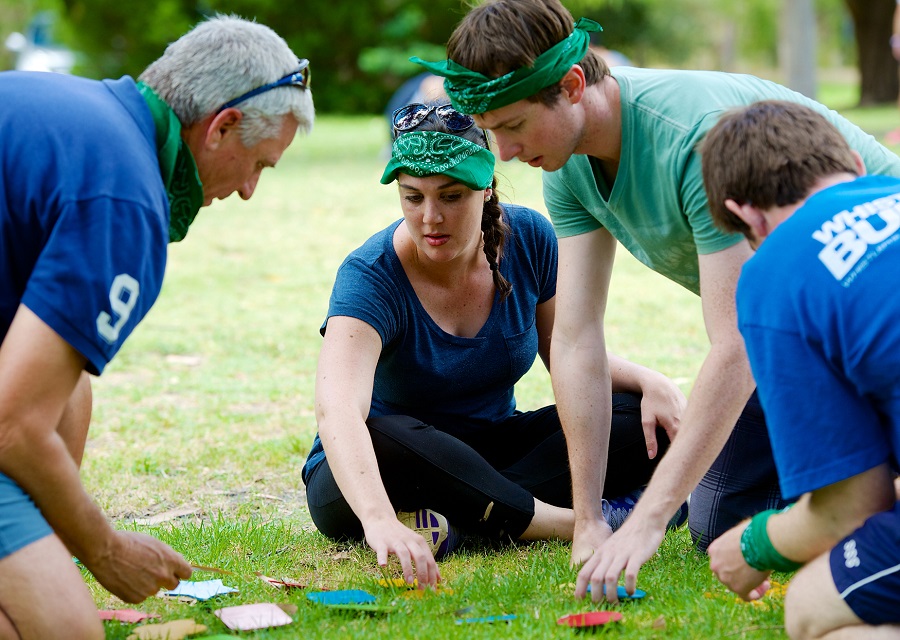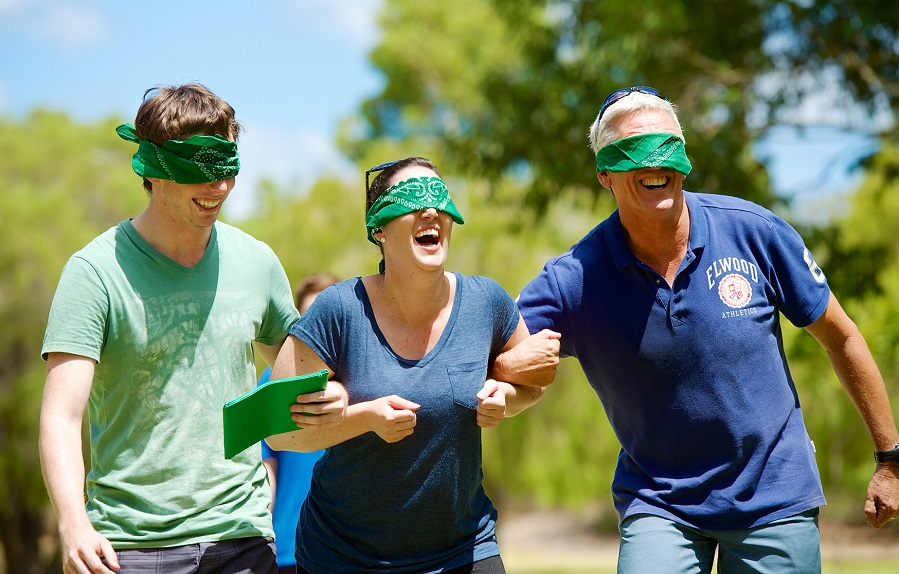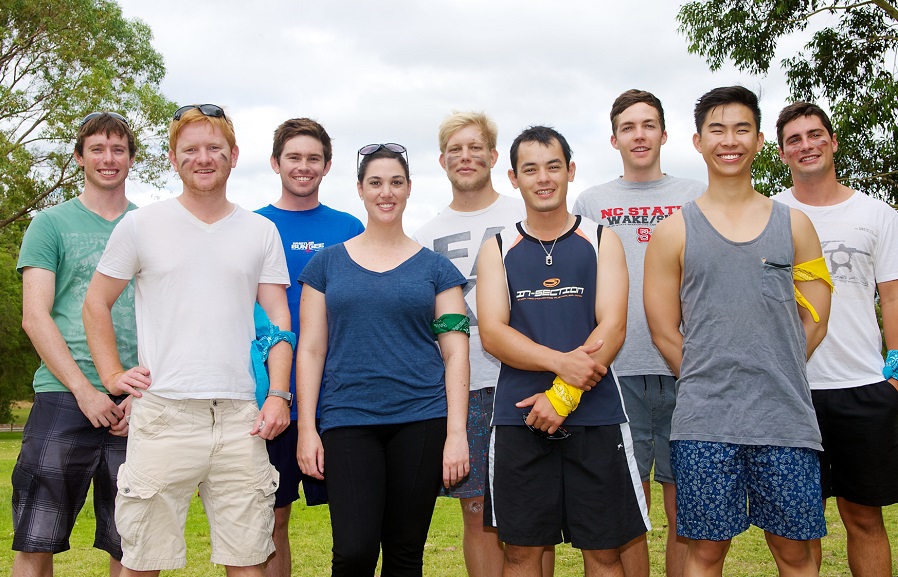 Graduates Bond 007 Team Building Challenge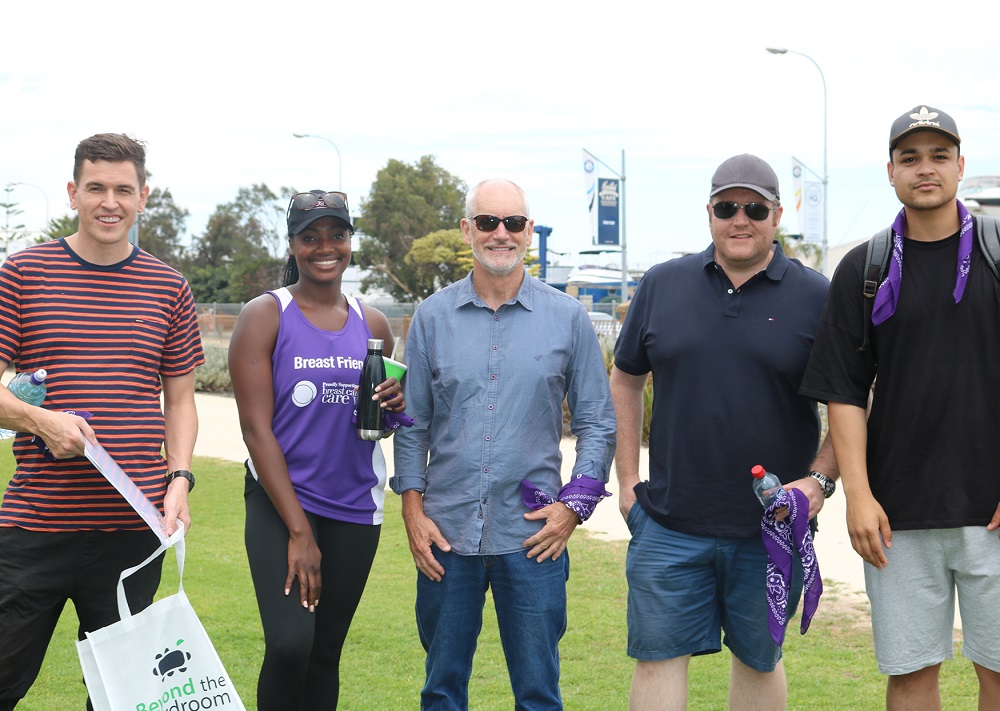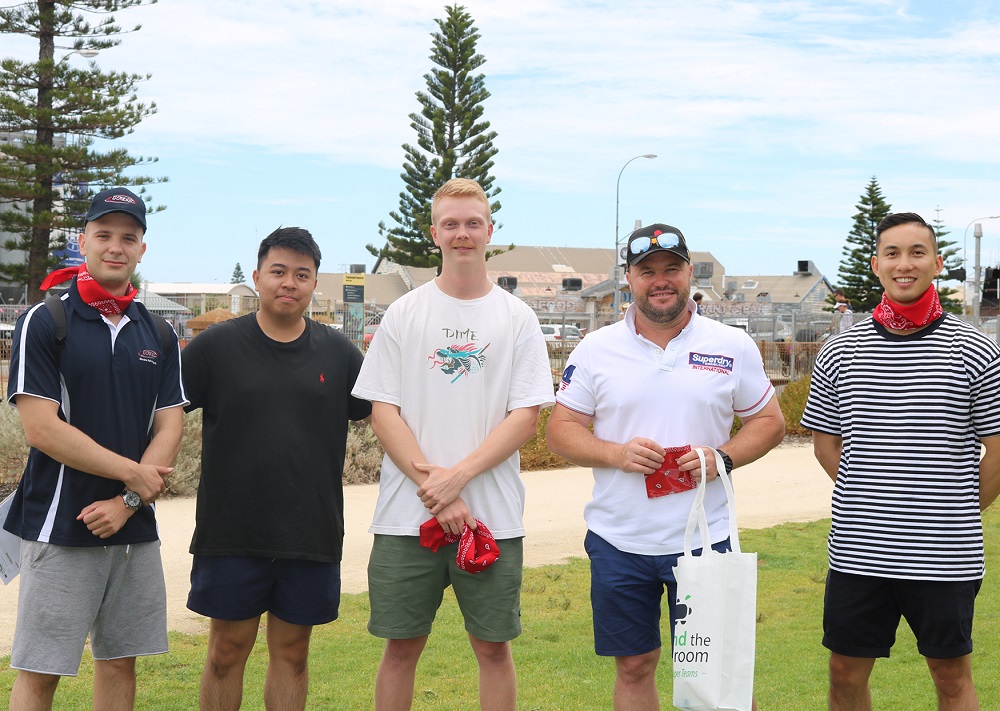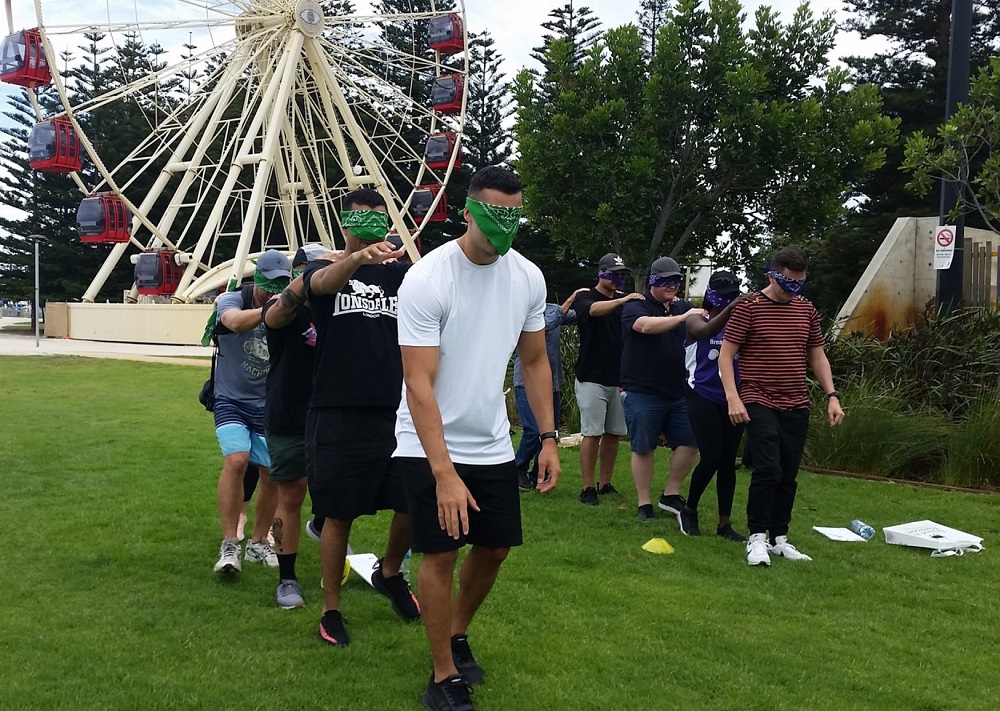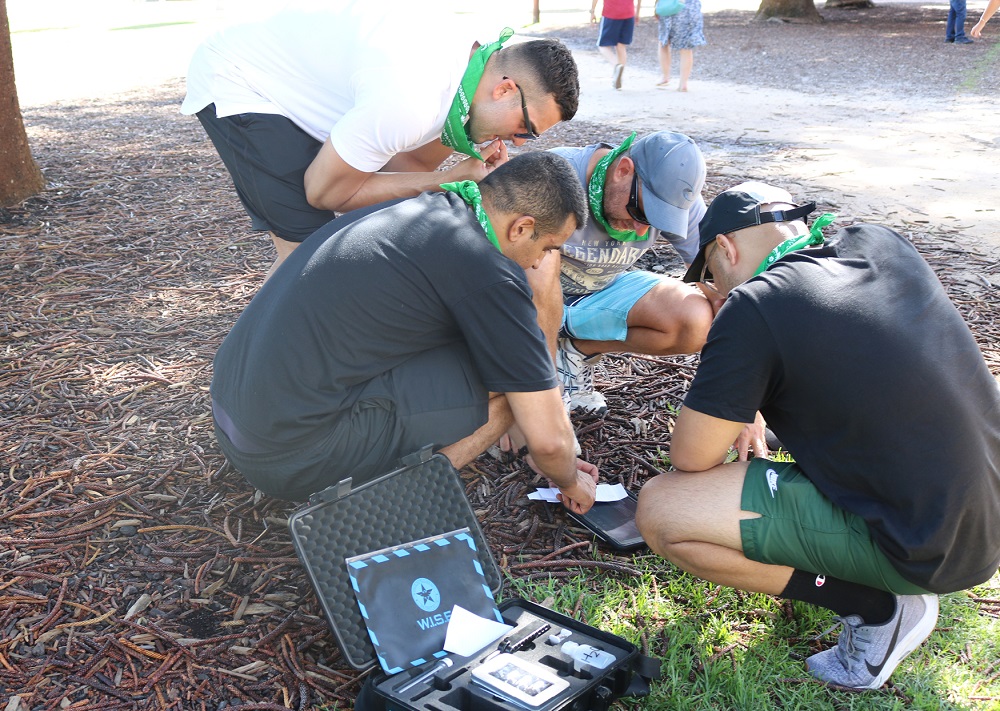 Graduates Basketball Networking Event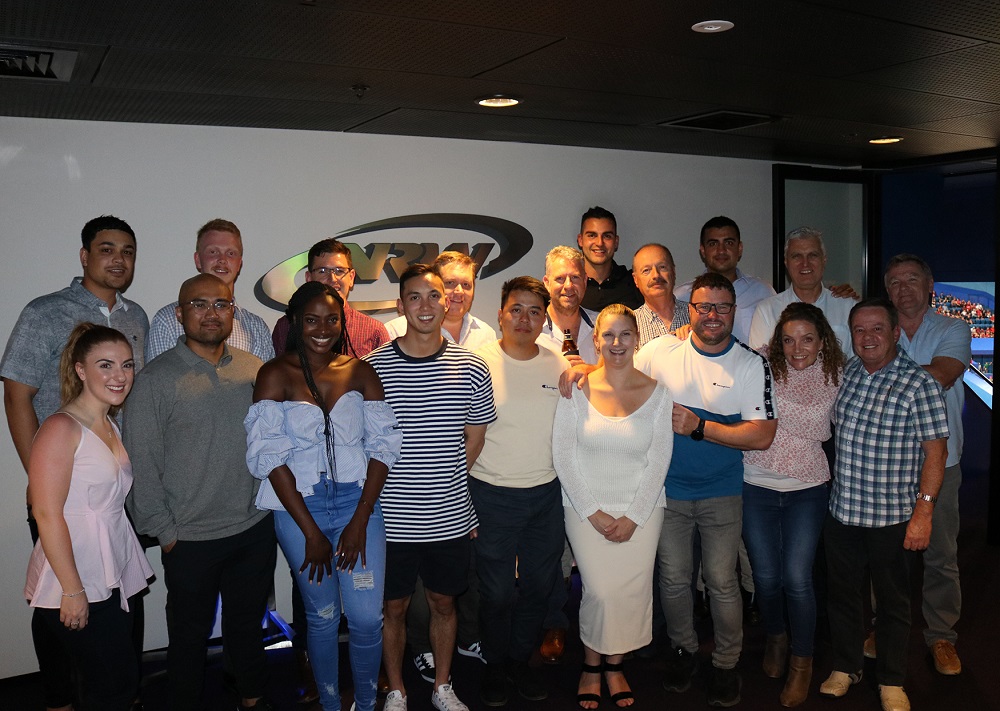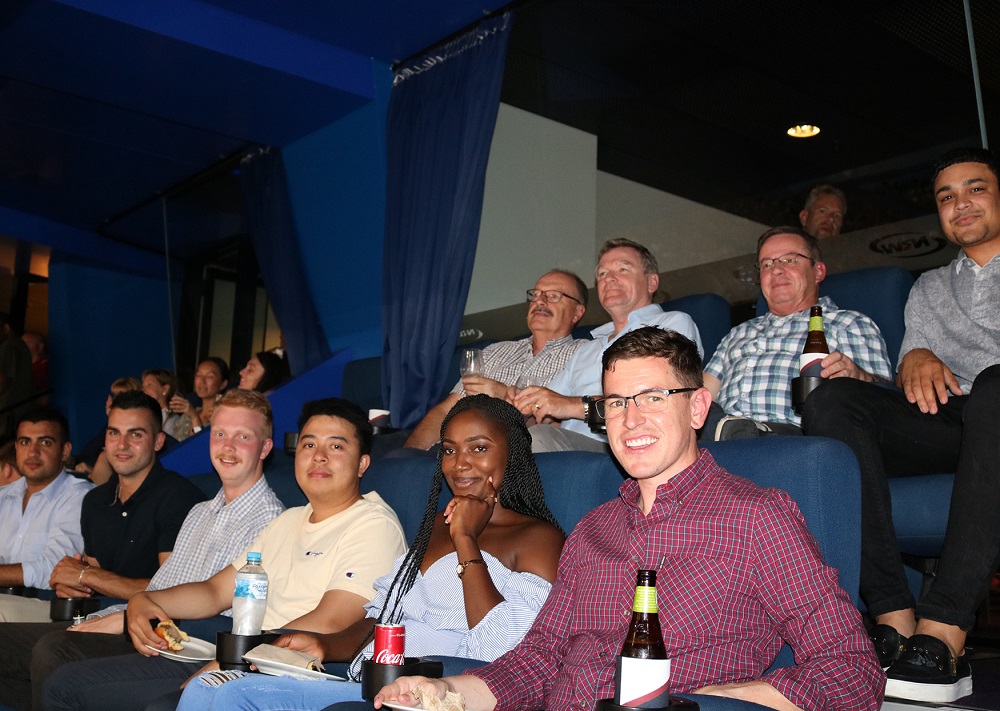 ---