Our Graduates
NRW Civil & Mining
---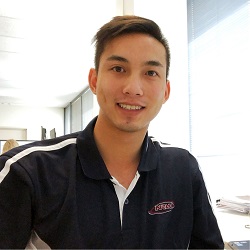 Vinh Le
Discipline: Civil Engineer Graduate
"I wanted to work for a leading civil-mining contractor, who has a good reputation in the construction industry. NRW also has a structured Graduate Program that provides experience in different aspects of engineering, which helped me decide, that this company would be a great fit for me. I also enjoy the flexibility to work inside the office and also be out on site seeing construction take place."


---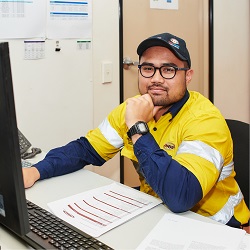 Jeff Gonzalvo
Discipline: Contracts Administration Graduate (Construction Management)
"Throughout my studies my goal was to work for a leading civil and mining corporation, so when the NRW opportunity was presented it was only natural for me to express my interest. Another inspiration to pursue this position was the Specified Graduate program NRW had to offer. The Graduate program offered diverse training and development from the exposure of projects to enhance skill sets and value to any project. Now that I am undertaking the program it is everything is says it is and more."
---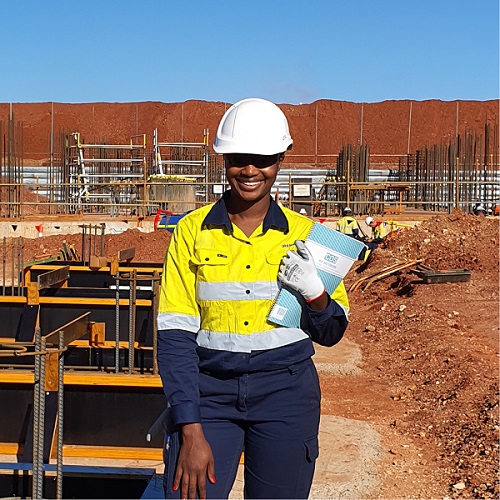 Irene Gadaga
Discipline: Civil Engineer Graduate
"My attraction to NRW was not only because it is a force to reckon with in the Civil and Mining sectors but also because of the great reputation it has in the industry. NRW's progressive working culture allows for not just easy integration among its employees but also a share of knowledge and ideas since people from different backgrounds all come together with the sole aim of achieving a common goal.
The graduate rotational program is structured in such a way that NRW graduates get full training and exposure to all aspects of the company business, including numerous site visits. As a graduate, one is exposed to services ranging from bulk earthworks, concreting and structure installations, drill and blast etc. It has been a great experience so far and I'm glad I get to represent and work for a company whose brand speaks for itself."
---