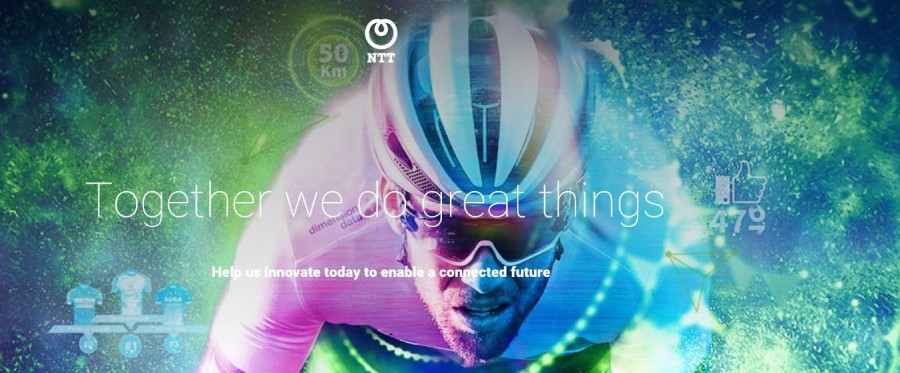 NTT (extra) Graduate Programs and Jobs
NTT Ltd. is a leading global technology services company bringing together 28 brands including NTT Communications, Dimension Data, and NTT Security.
We partner with organizations around the world to shape and achieve outcomes through intelligent technology solutions. For us, intelligent means data-driven, connected, digital, and secure. As a global ICT provider, we employ more than 40,000 people in a diverse and dynamic workplace that spans 57 countries and regions, trades in 73 countries and regions, and delivers services in over 200 countries and regions.
Together we do great things
We bring together intelligent technology and services in one place
It comes down to people, great people doing great things with rewarding and varied careers.
Come join a global technology leader and begin your career on the front foot.
NTT (extra) currently has 0 opportunities.
Select the following options: