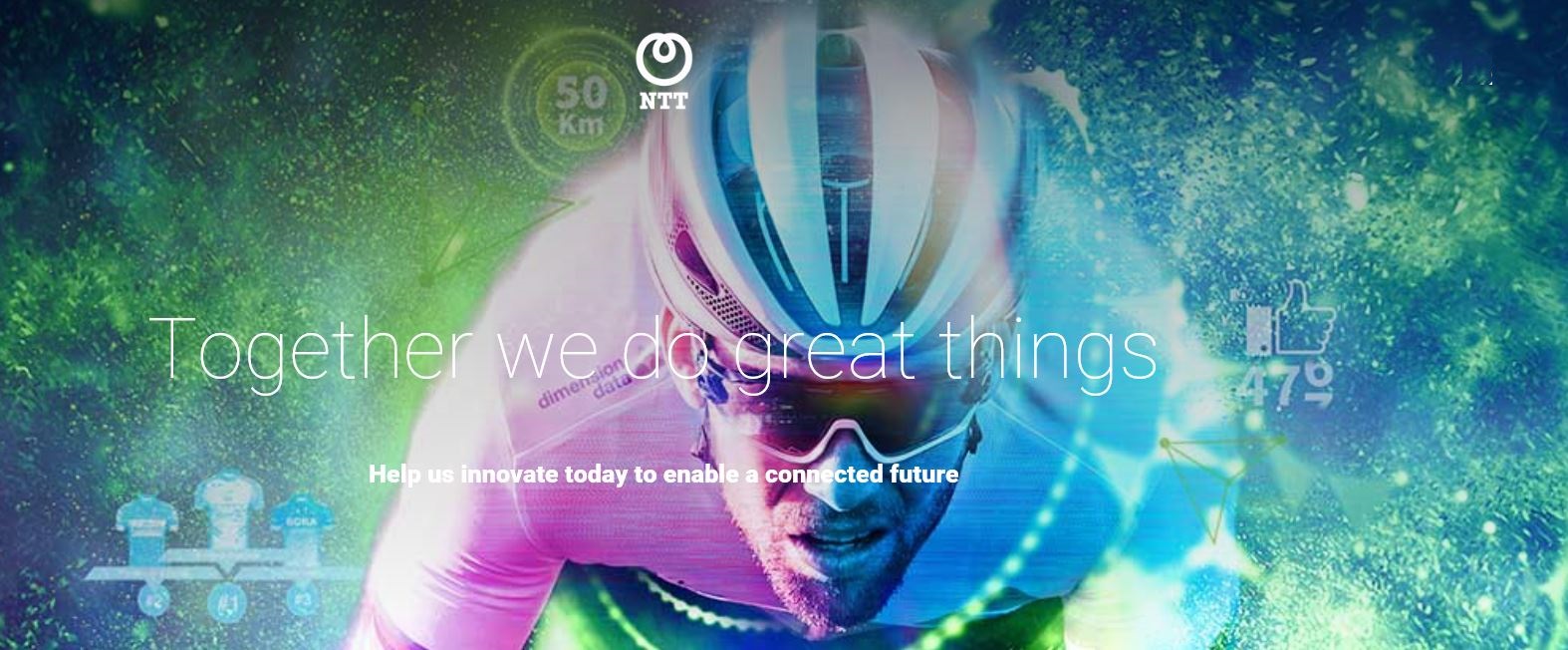 About our Global Business
NTT
---
We are entering a very exciting time with the launch of the global operating company.
Launched on 1 July 2019, NTT Ltd is a world-leading global technology services provider that brings together the capabilities of 28 companies, including NTT Security, NTT Communications and NTT into one global business. It offers clients worldwide access to the best technology and services to address their challenges in one place.
We partner with organizations around the world to shape and achieve outcomes through intelligent technology solutions. For us, intelligent means data driven, connected, digital, and secure.
As a global ICT provider, we employ more than 40,000 people in a diverse and dynamic workplace that spans 57 countries. By bringing together the world's best technology companies and emerging innovators, we work together to deliver sustainable outcomes to businesses and the world.
By 1 October 2019, all 28 companies will be branded as NTT.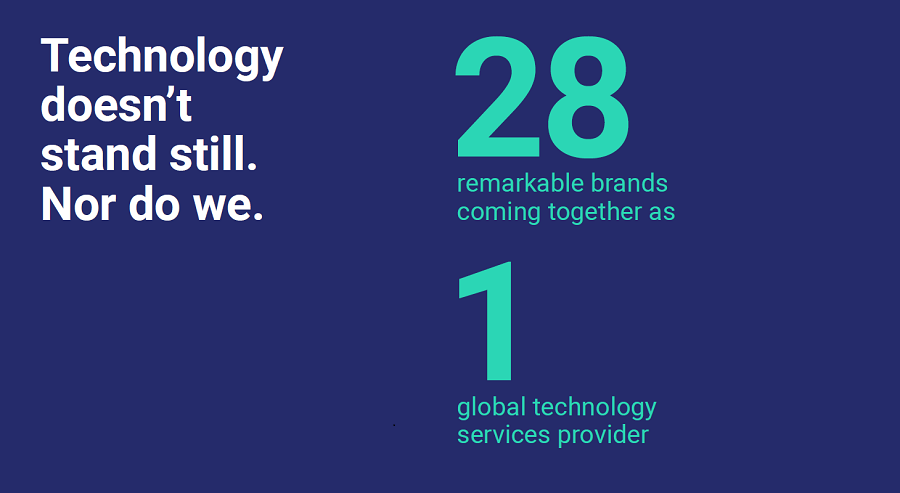 Together, we are building a leading global technology services provider that will deliver high-value solutions to clients that help them to achieve their goals through business modernization and business transformation.
We are looking for young fresh talent to join our global team and work with the people who make hospitals more human, keep Vegas moving, chase the Tour de France up every mountain, and save endangered species.
Innovation is part of our DNA. We believe it's key to what makes us different. So we strive to move forward, challenge the status quo, and drive excellence through the technologies we integrate and the services we deliver around the world.
The result is connected cities, connected factories, connected healthcare, connected agriculture, connected conservation, connected mobility, and connected sport.
Do you want to change the world?
Applications for our 2020 Graduate Program are opening soon.
We believe that together we do great things. Together we enable the connected future.