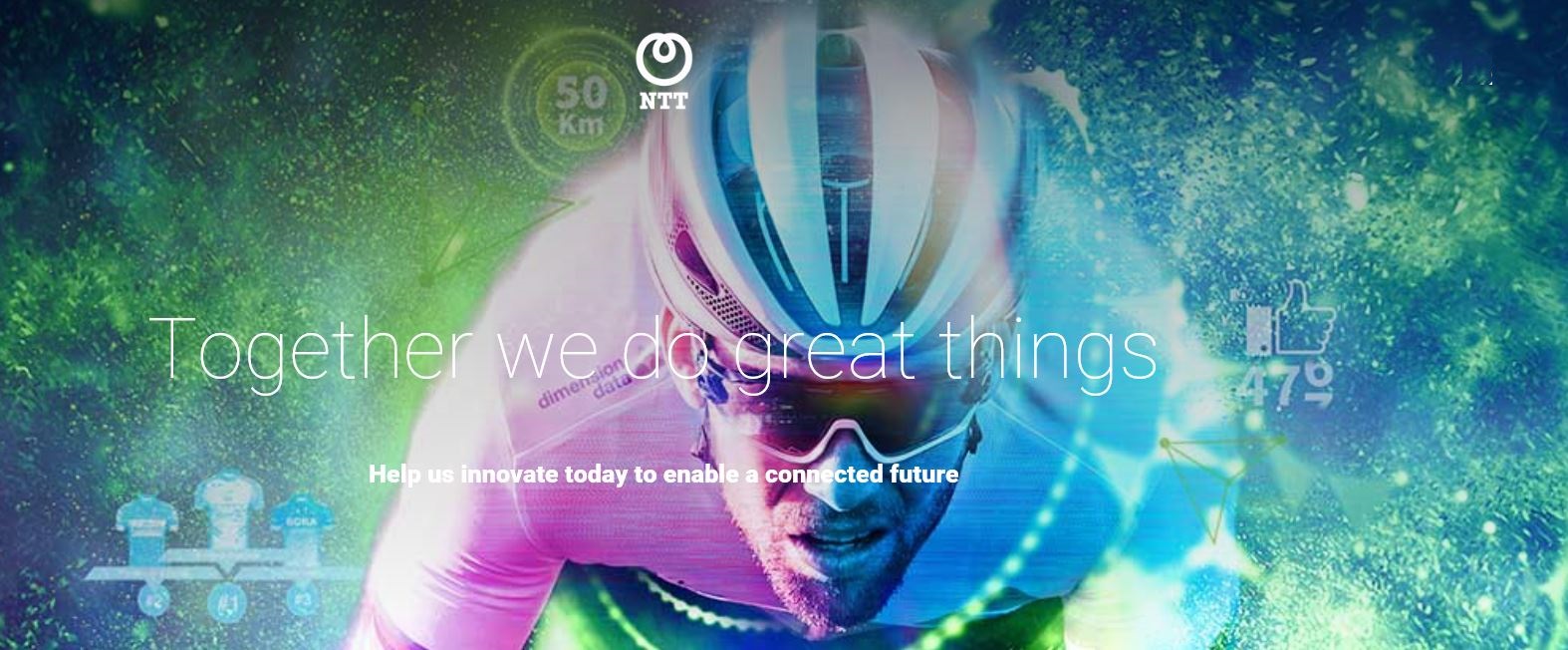 Managed Services is our platform for delivering medium to large enterprise outsourcing contracts. We take over the day-to-day management of our client's IT operations and infrastructure, improving efficiency and delivering real business outcomes. We provide our clients with technical expertise, service consistency, and flexibility across multiple vendors, technologies, and geographies. Our organisation encompasses everything from transition into technical support, service desk, technical expertise, service management and service delivery management.
Graduates will help transform how we deliver these services by implementing and improving service management practices and activities across our offerings whilst gaining excellent exposure to clients across a vast range of industries from banking and finance, to mining, education, heath, retail, telecommunications, transport and many more.
1. Site Reliability Engineering Graduate
Our team's vision is to deliver the automation agenda across managed services and build new capabilities that will help disrupt the way we deliver services to our clients. Come join the team that will create scalable and highly reliable software systems and automations.
What does your day look like within the team?
Design, innovate and build large scale automations to provide new capabilities to NTT; these new capabilities will help us disrupt the way we are delivering services to our clients
Help drive a cultural movement of automation across the business and coach others who are learning a new way of working via code and automation
Automating infrastructure technologies with a modern approach aligned to things such as Infrastructure as Code, Configuration as Code, Site Reliability Engineering (SRE) and DevOps
Participate in Agile sprint activities and ensure progress is being made against the business objectives
Work closely with our operational engineering teams and provide consulting and troubleshooting to alleviate the pressures with operational and reliability issues
Promote standardization and automation across infrastructure that we support and manage for our clients
Maintain existing automation infrastructure used to identify risks in areas such as performance, reliability, capability and scalability
Work with our technical enablement team during the pilot phases so we can enable your development into our client environments

Key requirements for success:
Proficiency in at least one programming language i.e. python
Passion for coding / scripting, automation and innovation
Positive attitude and willingness to learn
Big picture mindset and enjoy problem solving
Highly analytical with a level of business value and outcomes focused
Excellent interpersonal and communication skills to engage with stakeholders
You are naturally curious with the ability to manage tight deadlines
Graduated in the last three years
Background in Engineering, IT, Computer Science, or any other Degree where you have the capability to meet the above requirements
2. Graduate Business Analyst – Sydney 2020
Our team's vision will enable the automation agenda across managed services and accelerate the go-live of new business enablement programs.
What does your day look like within this team?
You will be required to work with various stakeholder groups to map out business processes and work instructions for consumption by our site reliability engineering (automation) teams
Work with stakeholder groups so we understand the business value of use cases that require automating
You will be responsible for the delivery of assigned project elements. You may also be required to assist with determining business requirements and defining solutions to address process and system problems
Communicate with stakeholders and the site reliability engineering (automation) team to make sure the goals are clear and the vision is aligned with business objectives
Create the list of backlog items and prioritise them based on the overall strategy and business objectives
You will need an appetite to learn and a passion for understanding business challenges and a curious mind to build solutions to solve them. You may meet some of these requirements, and need further development in other areas. At NTT, we have a culture of continual learning that will allow you to develop further in all these areas and accelerate you career.
Key requirements for success:
Positive attitude and willingness to learn
Big picture mindset and enjoy problem solving
Highly analytical with a level of business value and outcomes focused
Excellent interpersonal and communication skills to engage with stakeholders
Demonstrate good attention to detail whilst working under pressure
Well-developed administrative and organisational skills
Eager to learn new solutions, services and technologies through self-study (on the job and externally)
Work alongside and learn from some of the best IT professionals in the industry
Exposure to industry best practice frameworks and tools
Working as a team, contribute to business improvements and drive change
Graduated in the last three years
Backgrounds in Mathematics, Statistics, Economics, IT, Engineering, Business/Commerce, or any other Degree where you have the capability to meet the above requirements