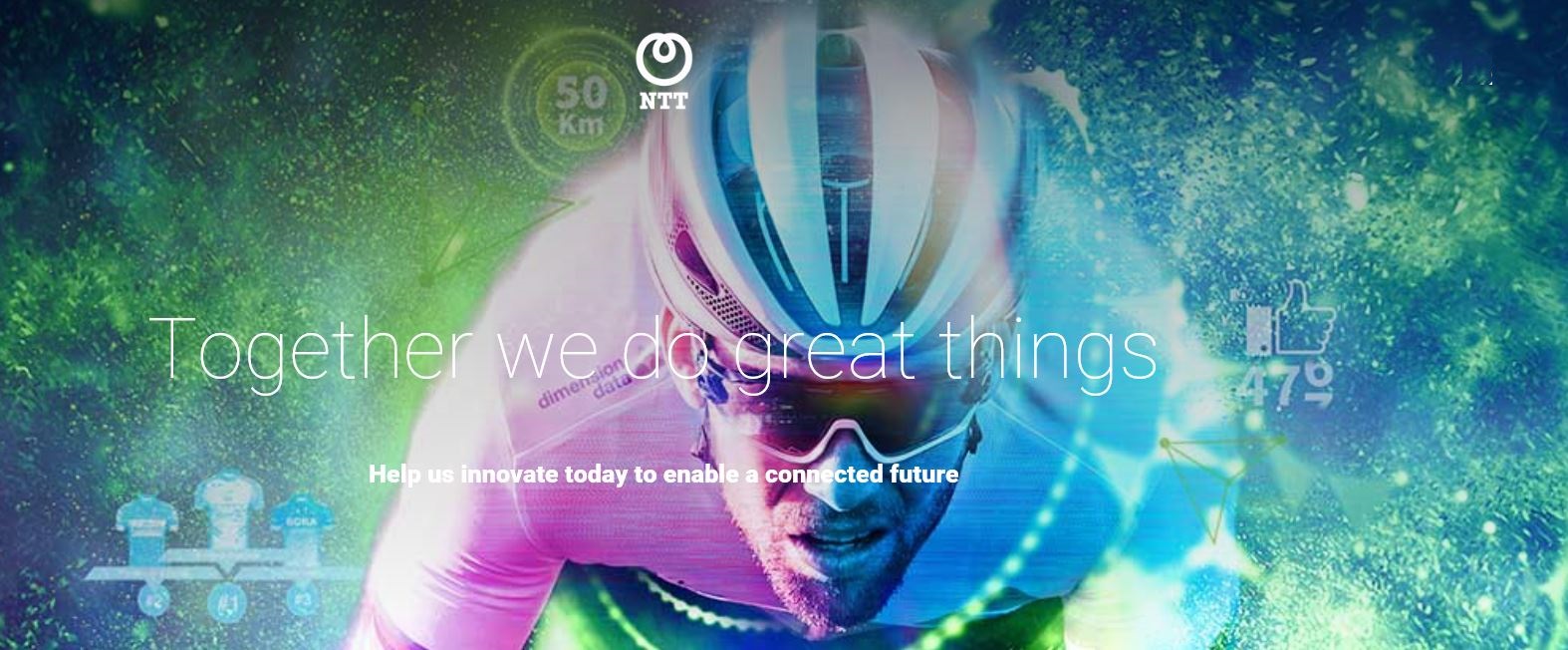 Maximise Your Learning
NTT
---
We believe that the most effective way to build capability is via on-the-job learning. At NTT we provide plenty of opportunity for career advancement and we thrive in a culture of continuous learning.  We encourage you to build your own brand, drive your own career and create opportunities through networking.
Depending upon which part of the business you join, you will experience a variety of formal and informal placements teamed with key activities to develop both functional and technical expertise across the NTT business.  We guide you in choosing your own adventure based on your strengths and passions, creating the opportunity for multiple career paths.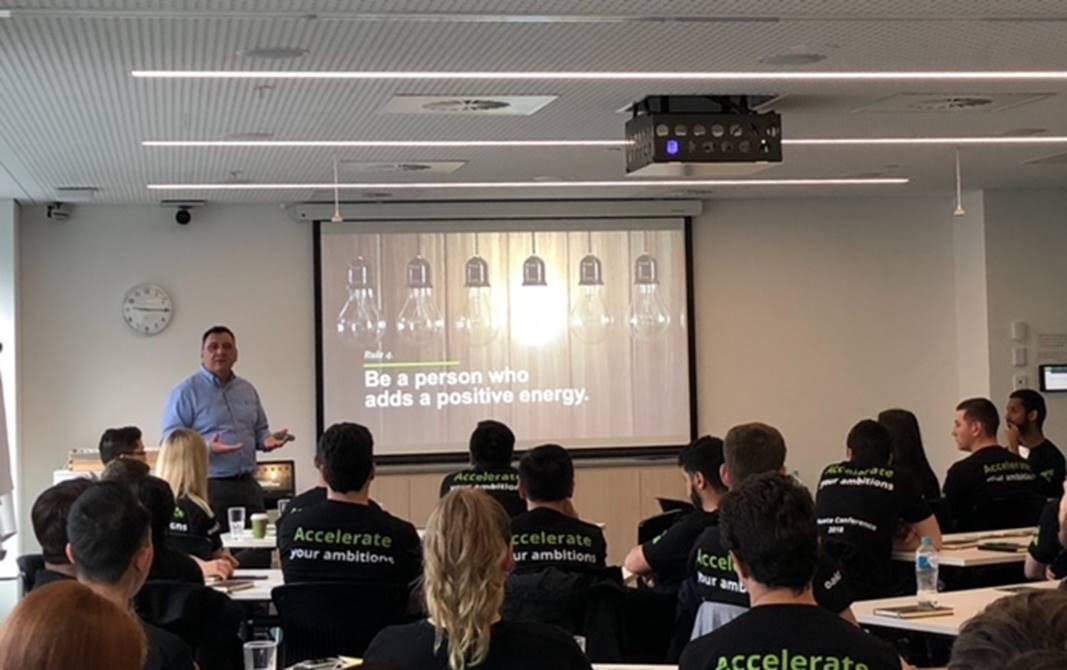 We offer multiple avenues to enrich your learning, including:
in house educational events, such as the annual graduate conference
access to our interactive learning portal which offers an extensive range of programs to build your skills
secondments, hackathons and wellness initiatives
Launch your career in a global company committed to excellence and innovation as we transform with the market and the world.