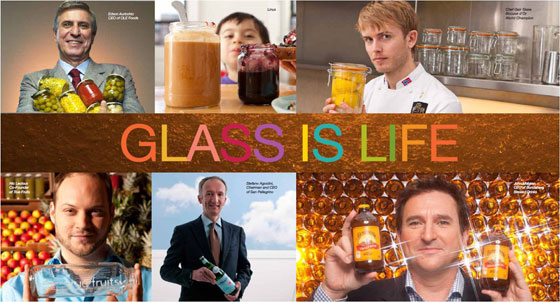 O-I Opportunities
O-I is currently not accepting applications
O-I currently has 0 opportunities.
Select the following options:
O-I has more than a century of experience crafting pure, sustainable, brand-building glass packaging for many of the world's best-known food and beverage brands. We are proud to provide high quality glass packaging for beer, wine, spirits, food, non-alcoholic beverages, cosmetics and pharmaceuticals. With 27,000 employees and an unparalleled footprint spanning 80 plants in 23 countries, O-I is a truly global maker of glass packaging.