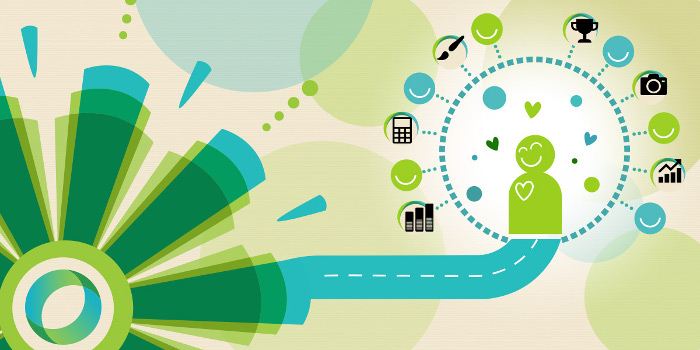 Course and Careers Advisor
Open Colleges
---
Open Colleges
Competitive base salary withuncapped commission
Professional, supportive environment
Full training provided with opportunities for continuous growth, development and advancement
Located in the Sydney CBD - across from Central Station
Great work environment, incentives and mentoring 
About us
Open Colleges is an education space for adult learners who want to study a course online. Mainly we offer courses at the certificate and diploma level, all of which are delivered in a flexible, online format – so our students can still work, or keep up with other responsibilities.
You will be helping potential students find the course that matches their career and study needs, via a consultative phone call. Open Colleges has about 150 online courses in health care, community services, business and management, finance and accounting, technology and design.
The opportunity
Open Colleges' courses are so popular that we urgently need to recruit more Course and Career Advisors to cope with the demand.
This is not a "hard sell" environment – you'll receive training, support and mentoring to make sure that you are confident in assisting our potential students to find the right course for them.
Our Course and Career Advisors consult with and give advice to potential students - aiming to understand their needs and motivations. We are all passionate about matching the right student to the right course, and we'll need you to be passionate too.
We are looking for
Committed professionals who are looking for a career. This is an opportunity where you be able to constantly develop, advance and progress.
Team members who are  driven to achieve their targets and work towards objectives
People who are passionate about education and helping students to achieve their goals
We're all about making work fun. We have regular team meets, a games room and an incentives program where our CCAs can earn overseas holidays, flat screen TVs, PlayStations and other great items. We give you all the tools you need so you can succeed.
Please note: You will need to be available for set shifts from Monday-Friday 12pm - 8pm OR Tuesday - Saturday 9am - 5pm.
We expect a high volume of responses for these roles and we will only be in contact with people that we shortlist. Thanks for your understanding.