What's Important to Us
Orica
---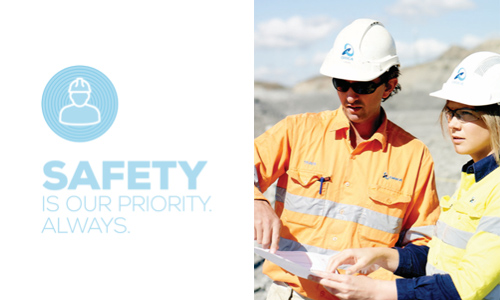 The most important thing is that we all return home, safely, every day.
Our Commitment to the safety, health and wellbeing of our people and customers, the environment, and the communities in which we operate underpins everything we do.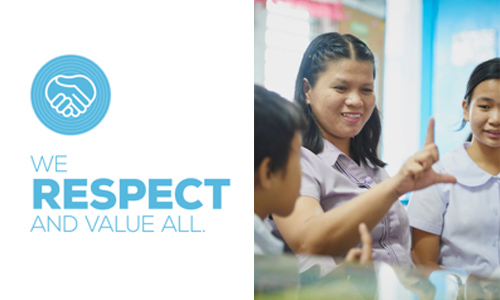 Inclusion and diversity are key commitments that we're passionate about.
Our Commitment to Inclusion and Diversity is underpinned by
Our values 'We respect and value all'
Our Diversity and Inclusion Policy
Our leaders and people's passion
Our partnerships and community engagement
A culture that values diversity and inclusive leads to us all being better at what we do.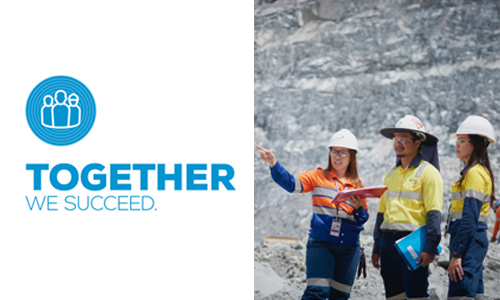 We work together.
This means with everyone. Our customers and each other, because we believe the best outcomes are always achieved through genuine teamwork, trusting partnership and meaningful collaboration. Customers are at the beginning, the end and the very core of how we create and deliver Orica products and services. By understanding our customers' challenges and sharing their goals and aspirations, we deliver better outcomes at site today, and use the insights gained to create new technologies that will deliver greater value tomorrow.
We act with integrity.

We are open and honest, and we do what is right.
We are transparent in all our communications.
We always demonstrate ethical conduct and sustainable practices.
We are trusted because we do what we say we will.

We are committed to excellence.
We take accountability for our business and for delivering outstanding results.
We bring our best effort every day and trust our colleagues to do the same.
We understand our tasks and how we contribute to Orica's overall success.
We look for ways to deliver higher performance and adapt swiftly to changing needs.
---