Energy Specialists - Melbourne
Opportunity to make a difference 
Provide advice and recommendations that are solution orientated 
Melbourne based
Working for us
At Origin we have a strong purpose and values that challenge us to find the answers to the big energy questions. Every person that works with us helps us reach that goal. If you bring good energy to Origin, you'll get it in return. A challenging career. An exciting industry. And the support to grow and explore your potential.
What you'll do...
Talk to customers over the phone or via email, engaging with industry stakeholders, and highlighting inefficiencies all form part of the day-to-day role. Working in Retail X, you'll be at the heart of everything we do - working with customers. Taking full responsibility for all issues that you come across, you'll be delivering end to end customer service. You'll be fully trained in every aspect of the customer experience and be able to help with any problem. Every day, we come across problems not seen before, and those in Retail X are tasked with bringing about awesome solutions while keeping up with rapid fire change as we grow. Expect the unexpected.
The types of people we would love to hear from are those that are...
Excited to help customers - Customers are at the centre of everything we do. Everyone across the business deals with customers. In Retail X, we're at the forefront and the main point of contact for all our customers and it will be your core responsibility to go to the ends of the earth to keep our customers impressed and excited about Origin Energy being their energy supplier.
Open minded - We're a large and continuously growing company, which means sometimes things go wrong, and we don't shy away from this. We take everything as a learning curve and expect you to as well, being proactive in spotting weak areas and suggesting solutions and improvements to the customer's experience.
Approachable - Everything we do in Retail X, and across Origin, is built around teamwork. People in our teams are always there to support and help each other and we expect everyone to be a team player.
Inclusive - We are looking to continue building our wonderful, inclusive culture full of enthusiastic and unique people from all backgrounds as we grow and continue to change the industry.
Dedicated to sustainability - As an energy supplier, those who are a part of our team are also deeply committed to helping in any way they can in making a positive impact in getting energy right for our planet.
Committed to improvement - Our Energy Specialists are the main point of contact for our customers and their input hugely shapes the customer journey. We are looking for people who will actively look for ways in which we can improve customer experience and not be afraid to speak up.
A strong work ethic - A role in Retail X is very fast paced and can be challenging at times. We're looking for people who can deal with challenging situations and who are responsible for their own future by working extremely hard to achieve their goals.
**At Origin, we're looking for genuine people who are honest and empathetic. Our commitment is to provide equal opportunities, a diverse and inclusive work environment, and fairness for everyone. You are welcome to apply no matter your race, gender identity, sexuality, age, family or civil status, disability, religion, or ethnicity.**
A great team to join
It's an exciting time to join Origin. Together we're powering a cleaner, smarter energy future for Australia and beyond, always looking for better ways to deliver for our customers – and for our people.
Origin's Retail business is Australia's leading energy retailer, we provide 4.2 million customers with a range of energy products, services and solutions to keep our homes, businesses and communities going.
As we continue to build a simpler, smarter and more engaging business for the future, we're looking for people who are passionate, curious and customer focused. People who are excited by the challenge of finding new ways of working, new ways of delivering for customers and more affordable energy.
Origin. Good energy
At Origin, our focus is on getting energy right for our customers, communities, and planet. Because we know it's up to us to shape the future of energy.
Origin recognises Aboriginal and Torres Strait Islander Peoples as the Traditional Custodians of country throughout Australia, and we pay our respects to Elders past, present and future.
Here's a little about what makes us, us: www.careers.originenergy.com.au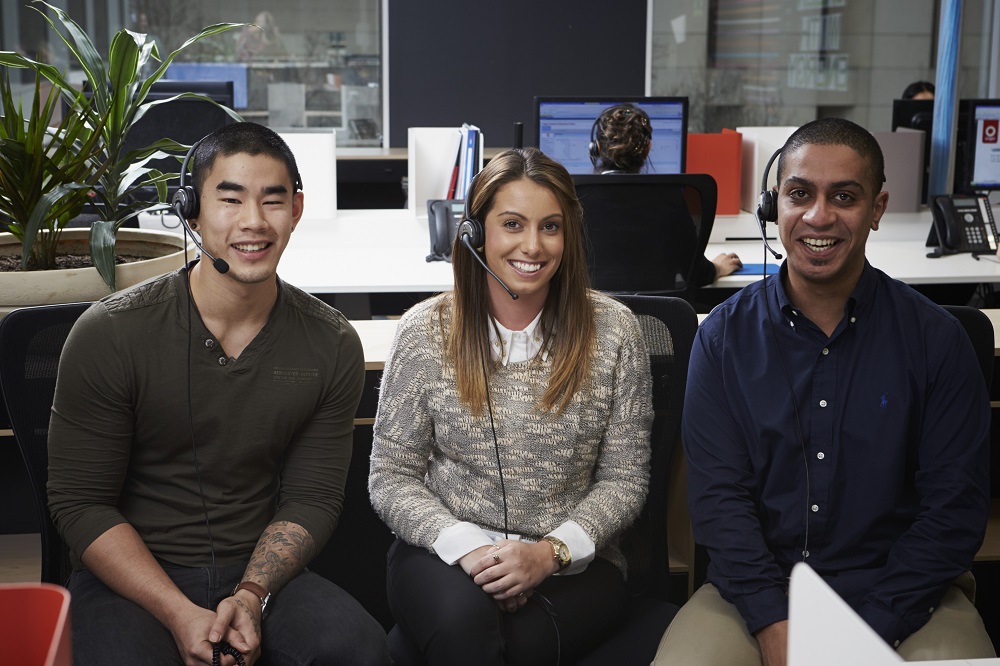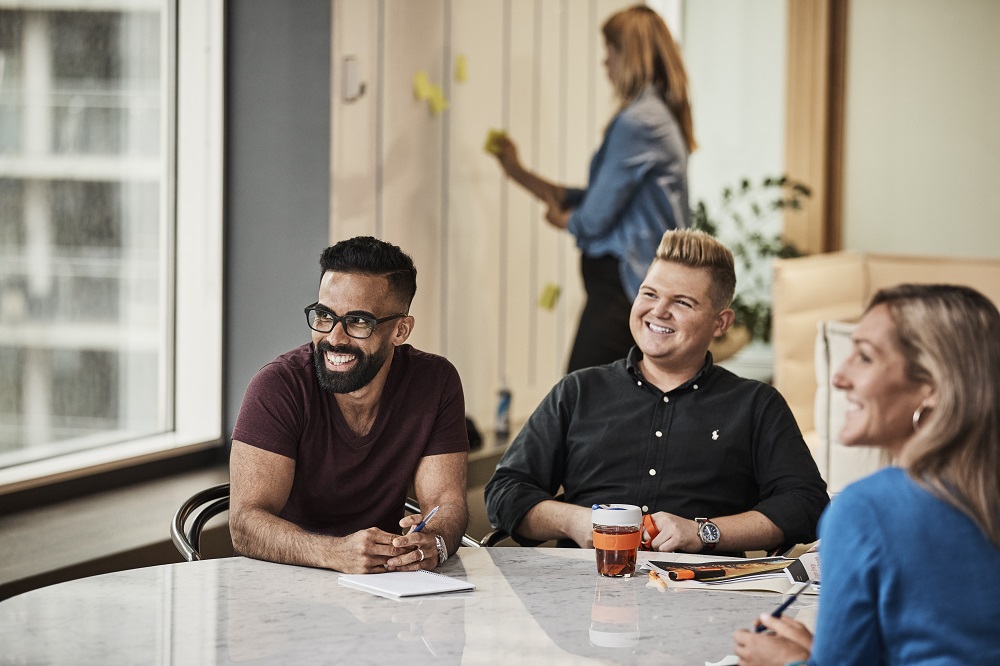 29-12-2021
Job type:Entry Level Jobs
Disciplines:

Accounting, Actuary, Administration, Architecture, Arts and

...

Work rights:

Australian Permanent Resident, New Zealand

...

Locations:

Position Start Date

ASAP

Position Start Date

Ongoing

Closing Date:28th Jan 2022, 1:59 pm
Search
Enter an employer or university you want to find in our search bar.