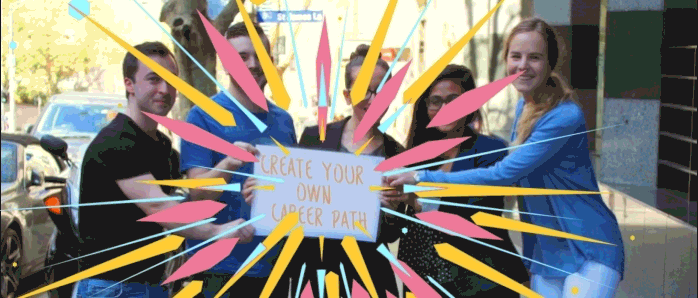 HandsUp If You Want to Give to the Community
PageUp
---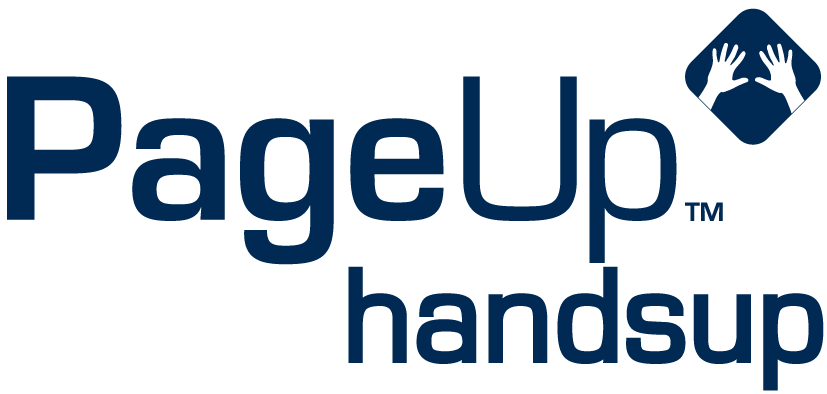 Our inspiration for HandsUp came from our employees, and is firmly based on our core value of WEValYOU. This value underpins the way we interact and support each other, our clients, our partners, suppliers and of course our communities. 
Community engagement has always been important to us and we are committed to encouraging our people to help make a practical difference to the world we live in.
We strive to ensure PageUp remains a great place to work and a great place to be able to give back to the community. 
The HandsUp workplace volunteering program complements this commitment by providing a platform for PageUp to participate in both skilled and unskilled volunteering opportunities.