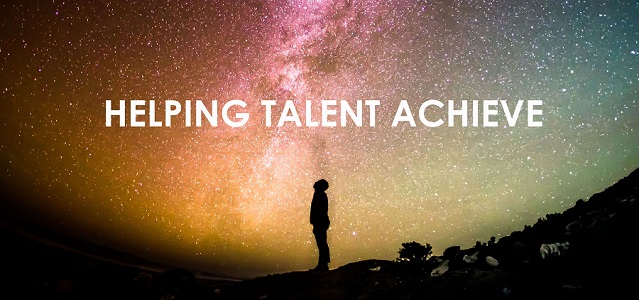 Join a successful team!
Precision Sourcing
---
Following a thorough and dynamic learning schedule your first 5 months will be an intense education experience as you are taken on an exciting journey to understand the key fundamentals of a great modern technology recruiter.   You will be regularly assessed along the way to ensure you are consistently executing the required objectives whilst also enjoying the support and guidance of an experienced leadership team and personal mentor.
Upon the successful completion of your probation review you will then move into the next stage of your career where the fun and rewards really begin.  Specialising in a specific niche sector you will become a talent magnet and embark on a clear career path that allows you to achieve your goals whilst enjoying hugely rewarding benefits and incentives.