Our Ventures
Project Everest Ventures
---
We create social change using a business model as it ensures that sustainable, scaleable, and tailored social impact is being achieved for real people with genuine needs. We operate a range of different social enterprises across four different countries: Malawi, India, Fiji and Timor Leste, and work closely with the local communities to ensure ongoing value is being delivered. As part of a Social Impact Internship, you'll be in country with a team of other passionate students and grads, dedicated to the development of one of these ventures.
One of our ventures is Fuel Sustainability, which addresses household air pollution and respiratory issues, as well as environmental sustainability, using clean cook stoves. These stoves aim to reduce the smoke emissions, including carbon monoxide, compared to traditional cooking methods, as well as saving time, money and resources from more efficient and renewable fuel sources.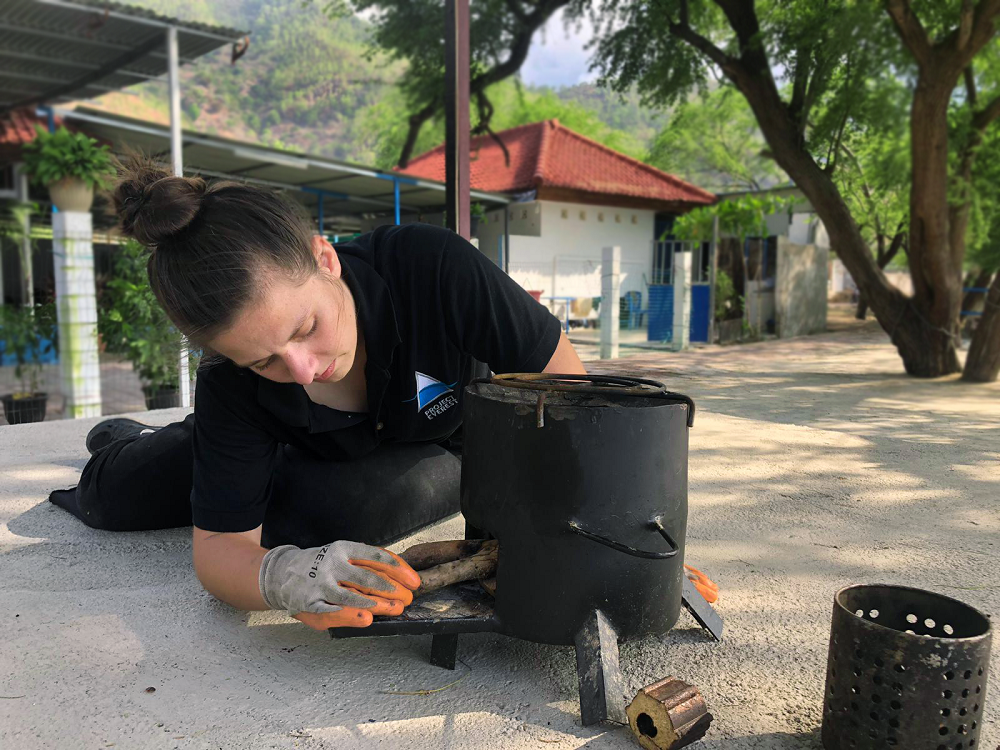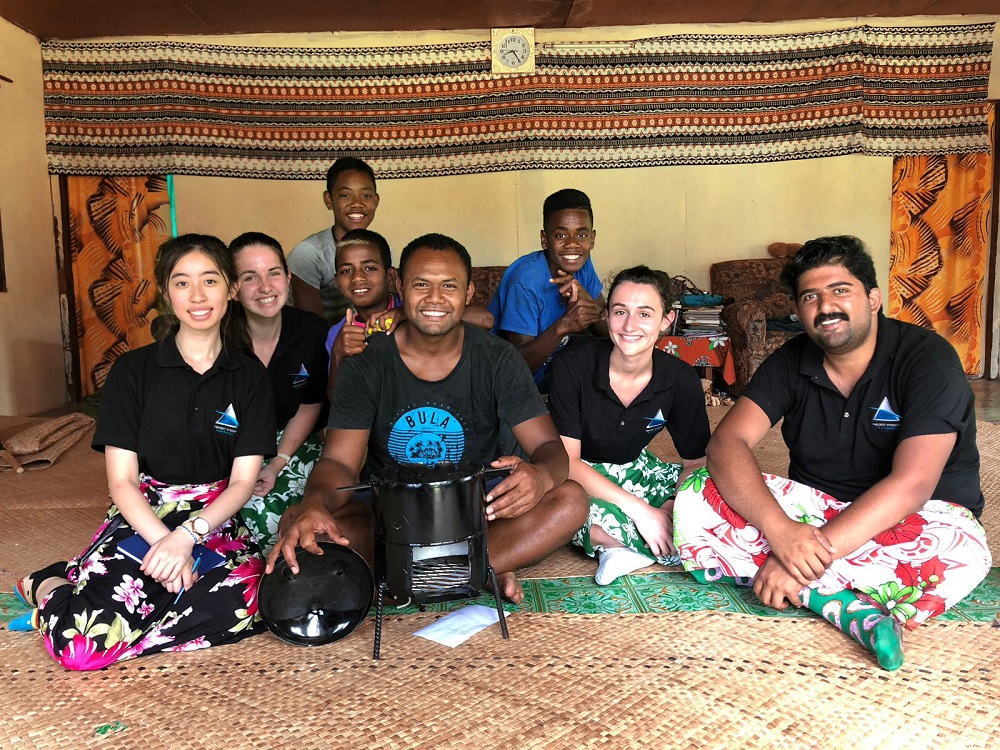 Health Consulting is another of our ventures, which is an AI and big data driven platform that delivers expert health decisions to sub-Saharan Africa. When seeing a clinician means walking for three hours but not seeing one could mean death, having no medical expertise is disempowering and stressful, and as often as not the wrong decision is made. Our vision for this venture is to enable expert health advice in Africa's pocket.
To check out all of our current ventures and find out how you can get involved, click here.
---