What Our Interns Say
Project Everest Ventures
---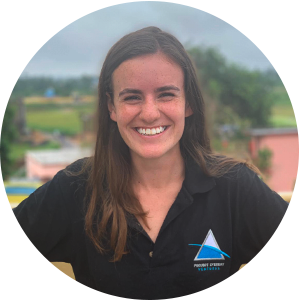 My month spent trekking in India has been fantastic for both my professional and personal growth. PEV's business model of solving world issues through social enterprise is an incredible approach, and I am grateful to have been a part of it.
Jess Cooper | B Arts, B Advanced Studies (Politics and International Relations)


---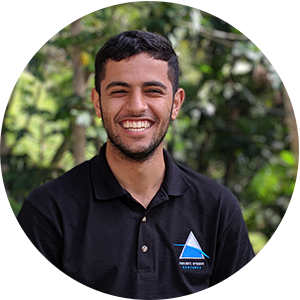 PEV in simple terms, had enable me and everyone else to work on soft skills that can not be taught by sitting in workshops.
Bahaa Fayoumi | B Engineering (Honours), B Aviation


---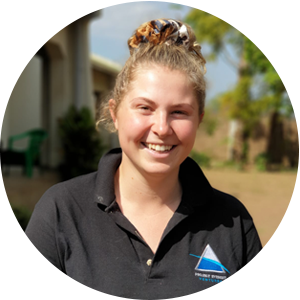 Project Everest believes and invests in the teams that runs the organisation. They facilitate this by providing specialised training to encourage growth and provide feedback. By building leaders, I believe that PEV will make a huge impact within the world and I feel very fortunate to have worked with them.
Olivia Dressler-Smith | B Commerce


---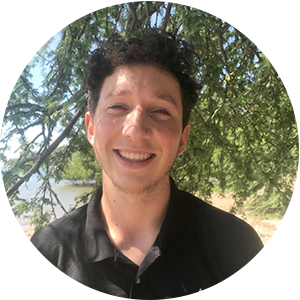 I had been looking for practical experience in the field of International Development and my month in Timor-Leste with Project Everest has provided me with exactly that. Not only has it counted toward one of my uni subjects but I've come away from the experience with a whole new tool kit of skills I can use to my advantage in future professional endeavours.
Gabriello White | B Law, B Development


---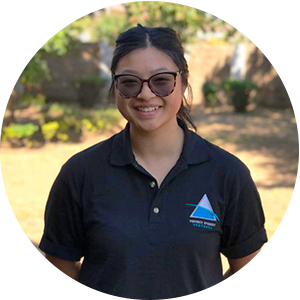 The people that you trek with are the most extraordinary group of individuals that you will ever be surrounded by, the experiences that you make with these people during project days as well as non-project days are memories that you can't help but smile when you think of them, and the impact of the work you do while in-country is the most rewarding work that some people will ever do in their lifetime.
Karli Chan | B Accounting


---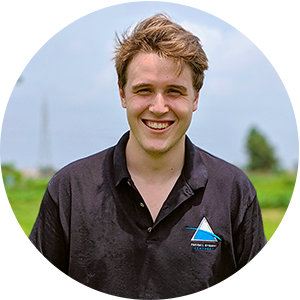 World class professional experience and training in a unique environment. If you take part in their internships you will improve your skills dramatically and make life long friends with like minded people all over Australia.
Lochlan Gilling | B Electrical Engineering, B Commerce


---
This trip has opened up a whole new gateway to me in terms of the direction I want to take myself and my personal and professional development. Being involved with Project Everest gave me an eye-opening glimpse into another culture and the different challenges it faces.
Shelley Robson | B Engineering (Honours)


---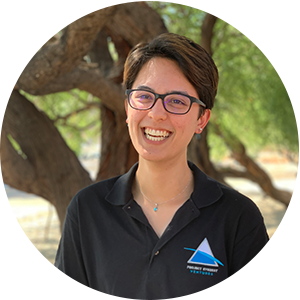 Being thrown into the deep end of running a startup was difficult but also immensely rewarding, and knowing that the business was socially beneficial kept me motivated to ensure the project succeeded.
Christopher Pianca | B Commerce


---