About Public Transport Authority of WA
Public Transport Authority of WA
---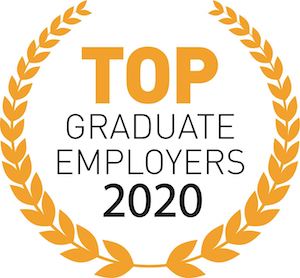 Have you thought about working for the Public Transport Authority? Do you know what we do?
Every day, hundreds of thousands of people rely on us to get them to where they need to be. We provide the integrated delivery of train, bus and ferry services throughout the state of WA and we design, build and maintain the transport infrastructure.
We've been part of Western Australia for over 100 years and we'll be here for the next 100 years . . .
Public transport is a key player in resolving the transport issues of the future. Staying on top of our game is about being one step ahead of what the public wants and needs from our network.  Strong investment in our future translates to secure and stable employment for our people.
As a fast growing economy, Western Australia's public transport system is recognised as the best in Australia and is one of the most efficient, clean and safe networks in the world.
And while we have sophisticated trains, buses and ferries, our most important resource are the talented people who work here. Some of whom started their careers as a graduate on our graduate program.
Does working for a green company excite you?
Perth is rapidly growing and beginning to experience the same transport issues larger cities face around the world, such as increased congestion, increased costs of owning a car and driving, increased parking costs, and an increased social awareness of sustainable living.
Cars and other light vehicles make up more than half of transport emissions – equal to around 10 per cent of Australia's total emissions.
Riding the bus, train and ferry is fun, fast and eco-friendly. Working for a company that contributes to the environmental sustainability of our planet while using your technical skill-set can be not only rewarding, but fulfilling.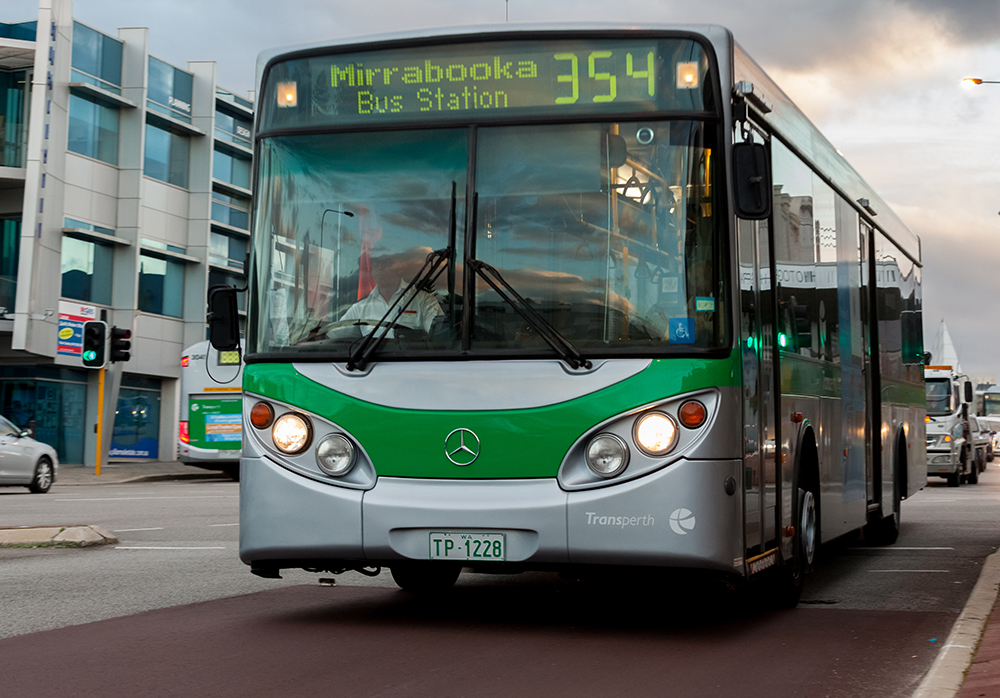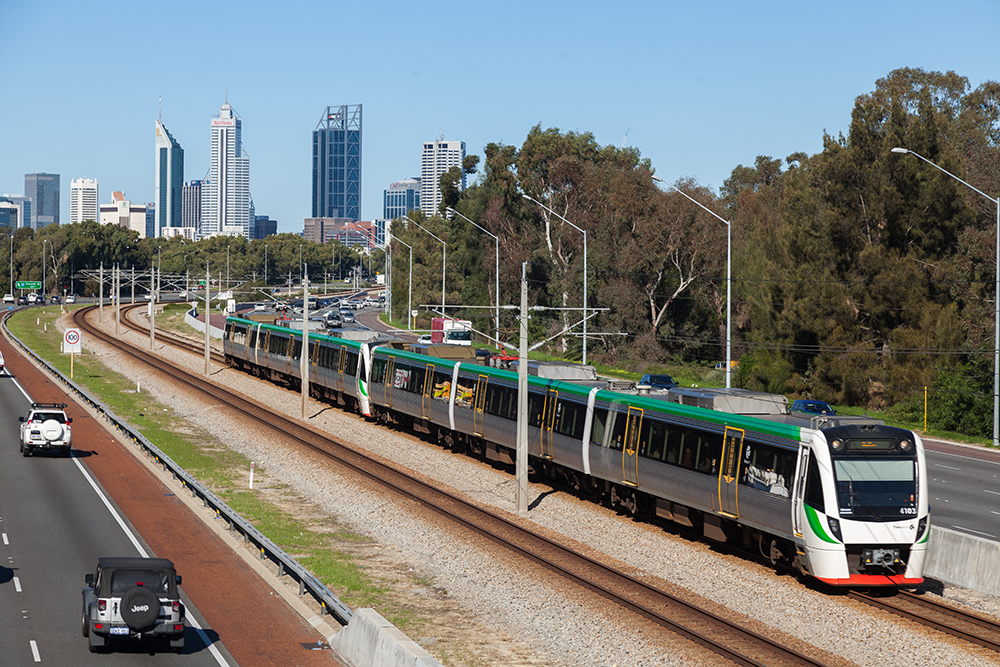 Our Company Values:
We look for talented and motivated people who are committed to ensuring the future of our public transport is a safe and efficient one. We look for those who share our values of:
Safety – We are committed to safety and protecting your future.
Respect – We value and respect our customers, suppliers and each other.
Recognition – We recognise each other for achievement, initiative and innovation.
Integrity – We are honest and ethical.
Sustainability – We consider the long-term impact of everything we do – economic, social and environmental.