Our Graduate Program
Public Transport Authority of WA
---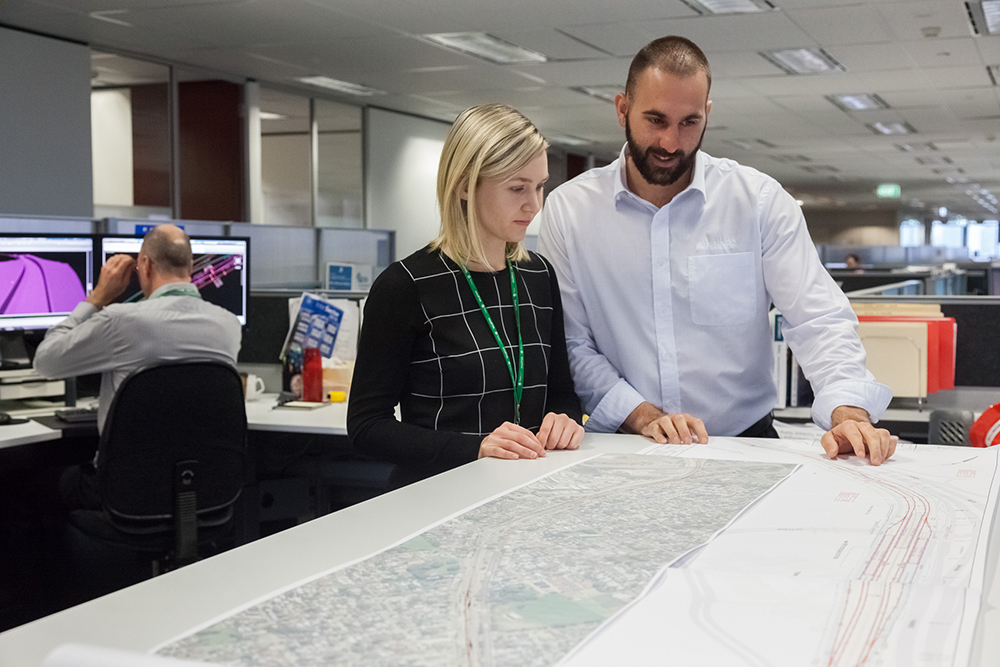 Our graduate program is about giving you time to grow . . .
The PTA's graduate program is a three-year rotation-based program.  We have a strong focus on developing the whole person and giving you time to grow so that you can become an important contributor to WA's public transport system.
Our graduate program includes:
Individual support from the dedicated graduate coordinator.
Regular reviews and performance feedback.
Three-year rotation plan, with rotations every six to twelve months.
Support to progress towards Chartered Engineer Status of CPA.
Generous financial assistance and study leave for further education.
During your time in each rotation you will get a chance to work with and learn from the people who build our world-class public transport system.  Many of our graduates start being responsible for their own projects in their second year.
Applications open in April each year and the disciplines we usually recruit are:
Civil Engineering
Electrical Engineering (including Electronics, Electrical Power, Communications, Control Systems and Mechatronics)
Mechanical Engineering
It's an exciting time for public transport in Perth and with major projects such as METRONET and the Forrestfield‑Airport Link, the PTA's Graduate Program offers many exciting and challenging opportunities.