What our Graduates have to say
PwC
---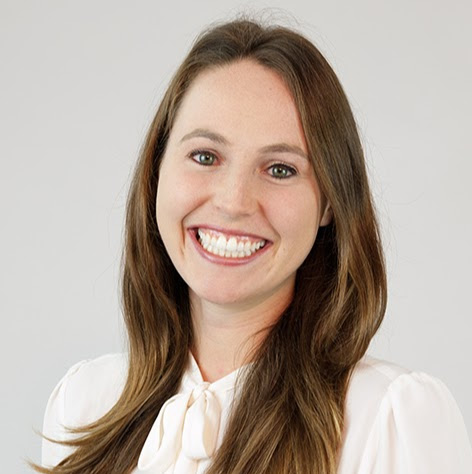 "I studied Commerce, majoring in Accounting and International Business. I currently work in "Base Camp". It's a development program which allows me the opportunity to work across all our major business and industry groups in my first few years. It's been really rewarding with many diverse experiences and a real community feel that helps me learn and grow. I'm really happy at PwC."
Caroline Russell Consultant, Assurance
---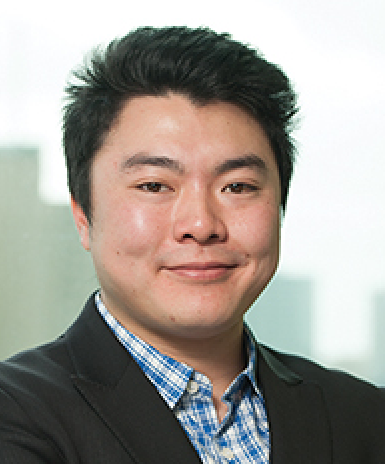 "After completing a Bachelor of Commerce and a Master of Engineering (Structural) I was lucky enough to join PwC straight from Uni. My background in engineering has served as a great foundation for client work, allowing me to build on what I found interesting in my studies."
Robin Shi Consultant, Risk Consulting
---
"When I first joined PwC as a Graduate, I applied for a position in the consulting business. PwC recruitment helped me discover the Cyber and Forensics area of the business. PwC's Australian Cyber and Forensic Services practice offers a full spectrum of forensic solutions, ranging from fraud prevention and detection management to post-incident investigative services and remedial activities.It's a great team. The work is fast paced and I am constantly challenged to think outside of the box."
"PwC encourages all its staff members to find their purpose. Over the past year I have been working with colleagues across many different lines of service on the firm's Diversity and Inclusion strategy as well as issues in Agriculture. These opportunities have not only allowed me to meet many different people across the firm but also given me the opportunity me to work on issues that I am passionate about."
Annabelle Scott,  Associate, Cyber and Forensics