What our people have to say
PwC
---
"I studied Business Information Systems at UNSW. During this time I worked and studied part-time, taking up a placement with PwC as a Trainee. Following this I was offered the opportunity to continue on as a Graduate. The best part about working at a firm like PwC is the fact you get to work on a variety of clients from various industries and locations, with different teams and on a range of engagements. I've made some amazing friends here, both in my teams and through the graduate and trainee programs. There's a really great culture, and everyone's very supportive and friendly. There is a lot of career support and not only that, I've come across some incredible role models in directors and partners. The motivation you get from meeting successful people who have started in a similar position to you, and have had similar challenges in their careers, makes such a difference."
Bella Colbran - Consultant, Risk Assurance
---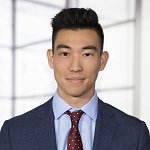 "I graduated with a Bachelor of Commerce, majoring in Finance and Accounting. While I was studying at uni, I joined PwC's Vacation program and following this I was offered a graduate role, as an Associate in the Forensics team. The best thing about working at PwC is the variety of opportunities that come with working with such a broad range of clients. It never gets boring. Every engagement and strategy is different. Each day is exciting."
Brian Liu - Associate, Consulting - Risk and Forensics
---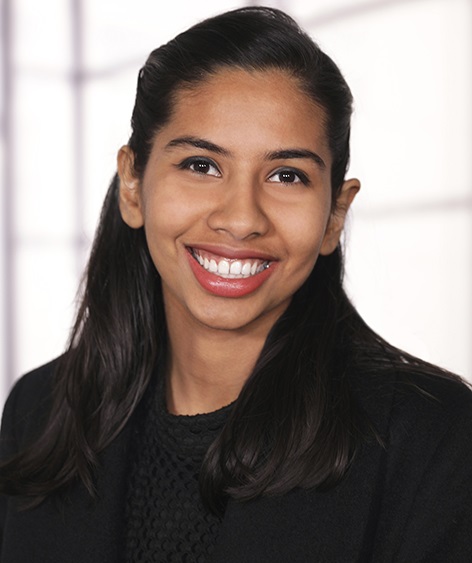 "I studied a Bachelor of Commerce, majoring in Finance and Accounting. I joined PwC as a Graduate in Assurance. PwC is a great place to start your career because it offers a supportive and friendly work environment. There is an amazing coaching culture and people receive both upfront and ongoing constructive feedback on technical aspects, client relationships and project management. At PwC, you work hard but there is a big focus on employee flexibility, which makes it easier to manage work life balance. There are also a lot of internal and external activities such as volunteering, sports and social events that you one can get involved in. This makes work a fun experience and you make so many amazing friendships."
Lakshmi Sreekumar - Senior Consultant, Assurance
---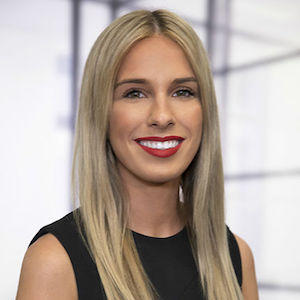 I studied a Bachelor of Business and Commerce (majoring in Advanced Business Leadership) / Bachelor of Laws at Western Sydney University. I joined PwC's Vacation program in my penultimate year of studies (and later as a graduate) because I wanted a workplace that would feed my curiosity and provide an environment where innovation and questioning the world around us is normal and celebrated. PwC recognises everyone has multiple passions and interests throughout their life. Flexible working arrangements mean that you can make the most out of your day and ensure you keep up the things you are passionate about! I have colleagues who are yoga teachers, ski instructors and even own their own restaurants outside of work! It is great to be part of a workplace that brings out the best in its people and encourages adaptability. PwC not only prepares you for change but also provides the environment in which you can spark the change."
Tiana Podinic - Consultant, Tax & Legal
---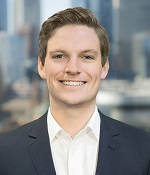 "I studied a double degree in Commerce / Law and was lucky enough to land a graduate position in PwC's legal team right after uni. I really enjoyed my time in the Legal Graduate program where I was given the opportunity to experience a six-month rotation across three of our Legal Pillars, after which I decided to settle into the Corporate legal team. The ability to provide not just high-tier legal advice, but also incorporate tax, financial and/or valuation advice and to deliver a piece of well-rounded commercial advice is incredibly satisfying and allows me to further my professional development by understanding these important factors rather than simply pigeonholing myself to standard legal advice alone. I can honestly say that the people in my team are not just colleagues, they're mates. I love that the work I do is extremely rewarding, and that we have some great policies such as 'dress for your day', flexible working arrangements, the ability to work from home, and great social events, all of which help to create a positive and energetic team culture."
James Dickie - Lawyer, Legal
---