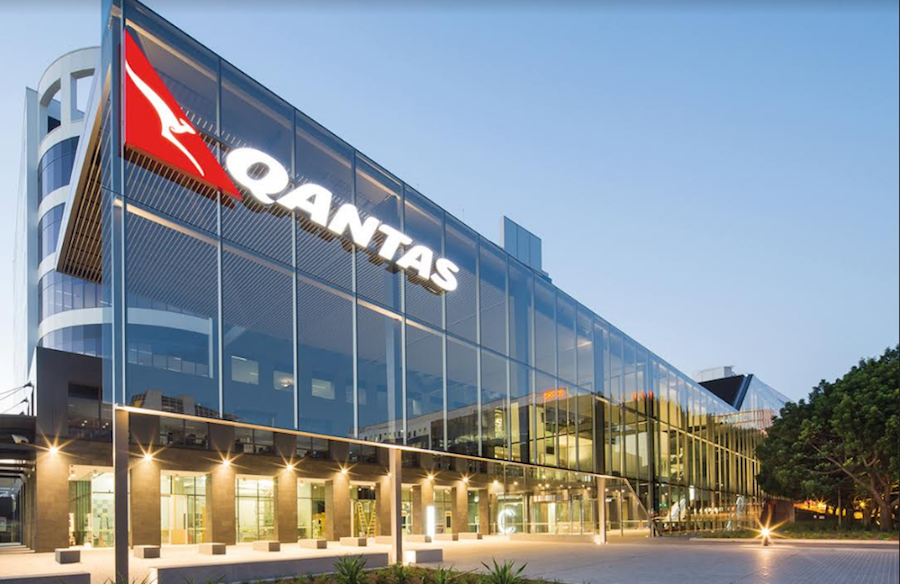 About Our Graduate Program
Qantas
---
As the Spirit of Australia, we've always been pioneers, and we're proud to see that spirit in our people today. Our people's passion and commitment drive us to keep pushing boundaries to take our business into the future.
We're looking for graduates who are motivated and ready to take on new challenges. Successful applicants will play an integral role in shaping our culture, product, network and service.
You'll have opportunities you never imagined as we work together to create your career, one experience at a time.
Your ongoing development will be a focus throughout the program. Our development program integrates on-the-job experience, coaching, formal classroom learning, performance planning and feedback to support a 70:20:10 approach to learning where:
70% of learning and development comes from real-life and on-the-job experiences, tasks, and problem solving
20% is from feedback and from observing and working with mentors
10% of learning and development through formal training.
Key information:
Start: February 2019.
Length: two years.
Four rotations across a range of projects and business functions.
Streams: General, Finance and Technology.