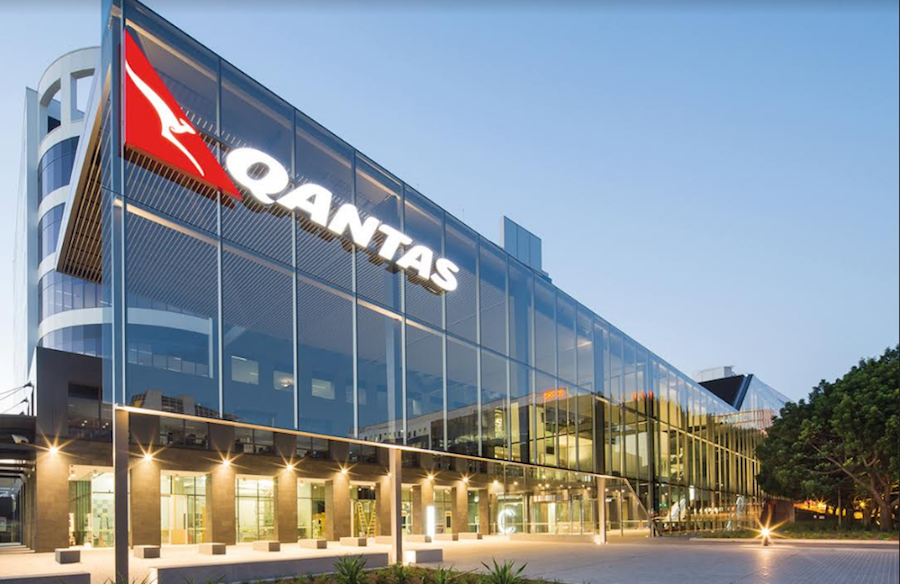 About our graduate program
Qantas
We're looking for motivated individuals ready to take on new challenges, share their ideas and help take Qantas forward in a highly competitive aviation industry.
You'll start with us in February and over the two years and four rotations you'll work on real projects that allow you to shape the future of Qantas' culture, product, network and service. These rotations will help you learn about the diverse areas of our business and shape where you end up.
Which Graduate are you?
General Graduate
Our General Graduates hold all types of degrees and generally have a keen interest in working in the Aviation industry. You'll have the opportunity to work across diverse business areas such as Customer, Operations, Commercial and Corporate Strategy. All rotations are designed to build broad knowledge and skills and form professional networks to fast track your success as a future leader at Qantas. This program is really what you make of it!
Finance Graduate
As a Finance Graduate you'll have the opportunity to work in our Centre of Finance Excellence, business partner with our Domestic or International Teams and our specialist teams such as Treasury and Tax. We're looking for individuals who have an accounting or finance degree who are wanting to kick start their finance career. During your time on the Finance graduate program not only will you have the opportunity to work across the Group, we will pay for you to undertake your CA or CPA qualification.
Technology Graduate
Technology is at the core of driving our vision to always be first choice for customers, from our market leading inflight wifi connectivity, to our faster, smarter check-in solutions, right through to fitting out our brand new 787-9 Dreamliner fleet. As a technology graduate at Qantas you will be at the forefront of new technology, designing and implementing solutions that will have real customer value. You could find yourself designing our latest app features, building out artificial intelligence and machine learning algorithms, investigating applications of blockchain, or testing out new technology deployed onto our aircraft. We are looking for individuals who share our passion for technology-driven innovation and are willing to seek out the next wave of solutions that will fuel our growth. If you have graduated from university in the last two years with an IT degree, or with an IT major, and are ready to kick start your career as a game changing technologist this is the opportunity for you.
What development and support will you get as a Qantas Graduate?
Your ongoing development will be a focus throughout the Program. Our Development Program integrates on the job experience, coaching, formal classroom learning, performance planning and feedback to support a 70:20:10 approach to learning where:
70% of learning & development takes place from real-life and on-the-job experiences, tasks, and problem solving
20% comes from feedback and from observing and working with mentors
10% of learning and development comes from formal training
So are you ready to strap yourself in and take off with Qantas?