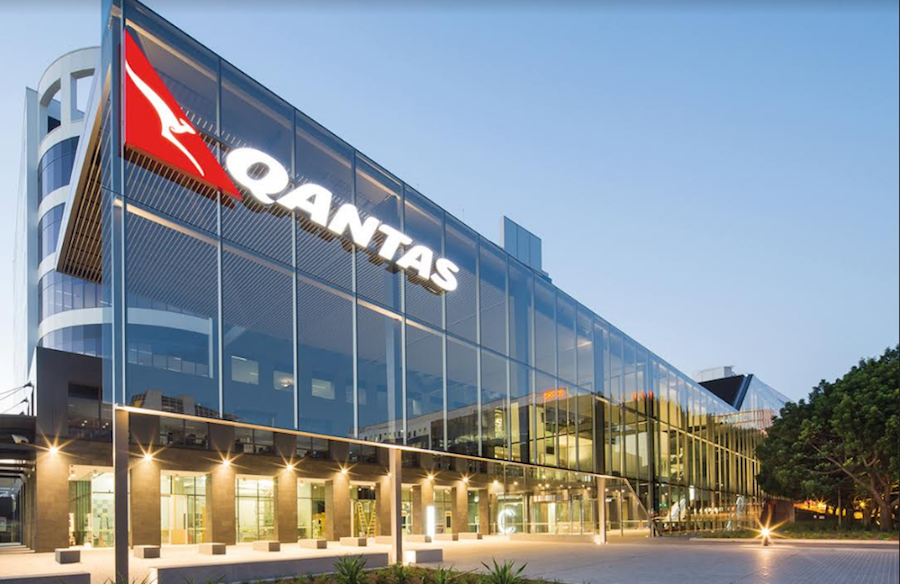 Diversity and Indigenous Engagement
Qantas

A place for everyone.
What is diversity and inclusion?
Australia is a country that's known for its multiculturalism - for embracing our differences as the things that make us special. And as an organisation that embodies the Spirit of Australia, it's no surprise that we're just as proud to celebrate diversity here at Qantas.
Whether it's your background, life experiences, education or area of expertise - or your gender, age, ethnicity, cultural background, disability, religion and sexual orientation - having a diverse team means everyone has a voice. It's an important part of our culture, and a vital element to our success as an organisation, too.
Indigenous Engagement
We want to do everything we can to help Indigenous Australians gain more skills and find exciting employment opportunities. For this reason, we have a number of Indigenous programs in place, including education and pathways to employment.
Our Indigenous careers team are dedicated to finding cadetships and other job opportunities across the Qantas Group or in other businesses. We've seen first-hand just how much of a difference these programs can make to people's lives.
Watch the inspiring story of Barbie-Lee Kirby, who joined Qantas as a Career Trackers intern and is now a Finance Graduate in our 2016 Finance Graduate Cohort.