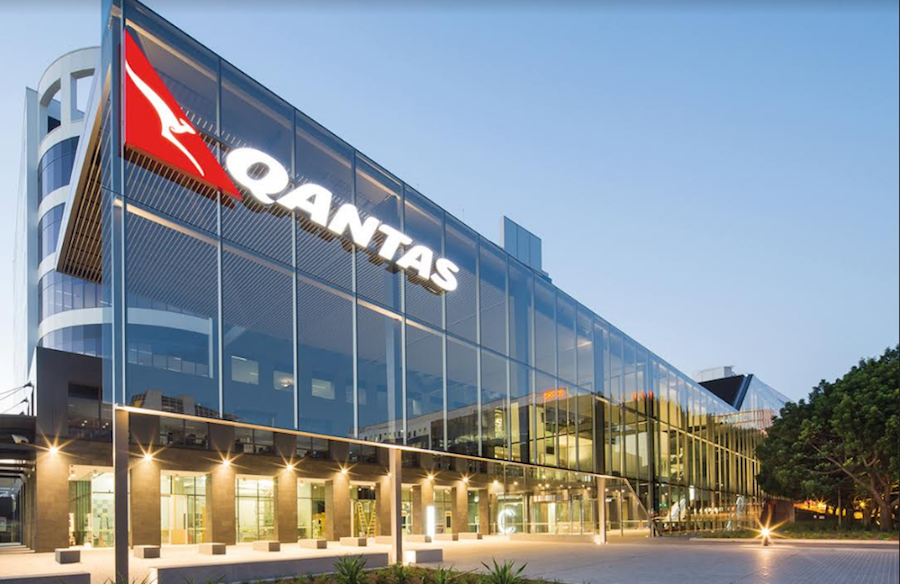 Social responsibility and sustainability
Qantas
Part of Australia's bigger picture.
Social Responsibility
From our very first flight almost 100 years ago in Queensland's outback, we've worked hard to become an integral part of this country's bigger picture. And it's something we'll continue to do for the next 100 years. That means stepping up to help in local communities, supporting Australians in times of natural disaster, and flying medical patients and supplies across our network.
We take great pride in knowing that we can make a difference to the lives of ordinary Australians.
A sustainable future.
Sustainability
Connecting Australians with each other and the world is what drives us - and it's something we plan to keep doing for a long time. That's why we take our responsibility to recognise and reduce our environmental impact very seriously.
Last year we announced an exciting collaboration with Tesla, the world's leading maker of premium electric cars. Together we'll drive innovation for customers and sustainability in the transport industry. Find out more on our Roo Tales blog <this is a link>.
Recent Awards