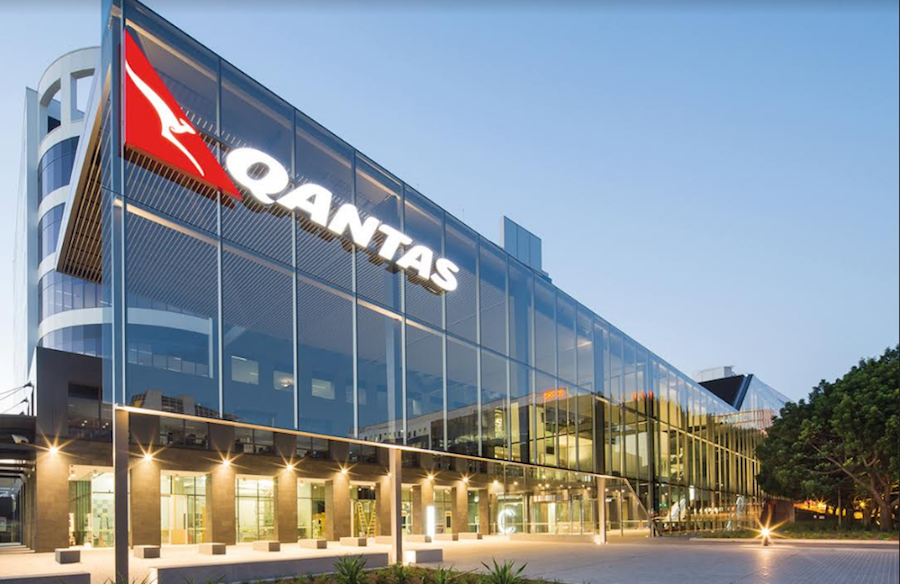 We're proud to be Australia's leading premium airline. And as the Spirit of Australia, we exist to champion the best of our country's life, style, attitude and people, and share it with the rest of the world.
The values we display each day make Qantas a unique place to work and grow your career:
Together - At Qantas we know how to work as a team, and always come together as a united force to support our customers and each other
Genuine - We're known for being friendly, easy going and extending a warm welcome
Inventive - Our world class safety, professionalism and product are the result of constant invention, including and adaptation of the world's best ideas
Optimistic - It's a word synonymous with Australia, and at Qantas it's this optimism that drives us
Experienced - With 96 years of aviation experience under our belt, you know you couldn't be in safer hands
But to stay ahead in such a competitive and constantly changing landscape, we need to keep pushing ourselves to new heights. We're aiming to be more than just a great airline - we want to be a great business, too. 
We're committed to delivering a fantastic experience for our customers each and every time, and our people share a passion for safety and service.
Hear from Engineer Rachel on what she loves about her job and making sure that her customers get back to their loved ones safely
As a Graduate, you'll play an integral role in supporting a wide range of projects and business functions, many of which have a direct impact on our front line operations and the end-to-end customer experience. 
Hear from Andrew David, CEO of Qantas Domestic, about why Qantas could be the place for you.