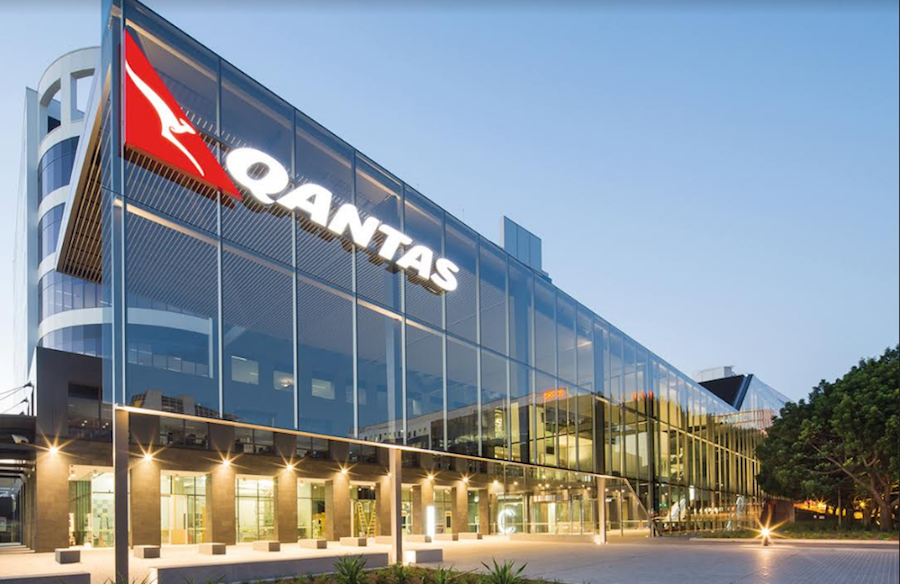 Your application journey
Qantas
What to check before you start?
We're looking forward to welcoming some fresh new faces on-board soon - and one of those could be yours. But before you apply for the Qantas Graduate Program, there are a few things you'll need to check:
Are you in your final year of study? Or have you completed an undergraduate degree or postgraduate study in the last 2 years?
Do you have, or did you graduate with a distinction average or above?
Can you work full time when the graduate program starts in February 2018?
Will you be a Permanent Resident or an Australian/NZ citizen when you apply?
Would you be willing to relocate to Sydney?
Are you a Finance Graduate, a General Graduate or Technology Graduate?
If you've had work experience in a corporate environment, been part of an intern program or taken a leadership role in any extra-curricular activities, that's a bonus, so be sure to let us know.