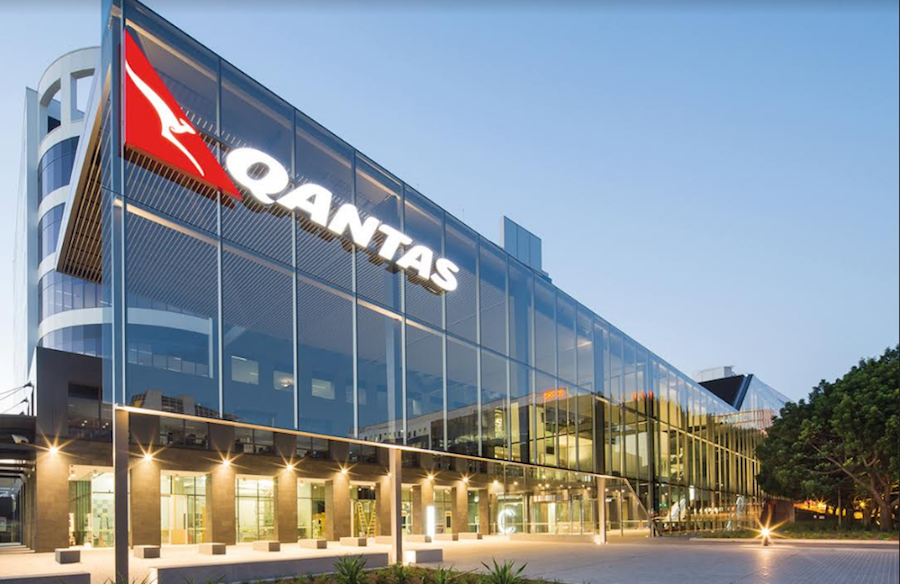 Your Application Journey
Qantas
---
We're looking forward to welcoming some fresh faces onboard soon and one of those could be yours. But, before you apply for the Qantas Graduate Program, there are a few things you'll need to check:
Are you in your final year of study? Or have you completed an undergraduate degree or postgraduate study in the last two years?
Do you have, or did you graduate with, a distinction average or above?
Can you work full time when the program starts in February 2019?
Will you be a permanent resident or an Australian/NZ citizen when you apply?
Are you willing to relocate to Sydney?
Are you a Finance Graduate, a General Graduate or Technology Graduate?
We're fortunate enough to receive thousands of applications for our graduate program and assessing each application fairly takes some time, so we ask for your patience. You'll hear from us at each stage of the selection process, helping you stay up-to-date on the progress of your application.
Applying for a role with us requires resilience and commitment. Here's what to expect:
Submit your application. Before you start your application, make sure you check that you're eligible to apply by reading our checklist above. If you meet the criteria and are ready to apply, submit your application online and we'll notify you that we've received it via a pop-up message.
Online talent simulation. You'll work through an online series of animated assessments using avatars and videos to assess your response to typical real-life job scenarios.
Online cognitive ability assessment. You'll complete an online cognitive ability assessment measuring numerical, deductive and inductive reasoning.
Video interview. You'll submit an online video interview to help us get to know you better.
Assessment centre. At our assessment centres, you'll learn more about our program and participate in group and individual activities.
While you can't really prepare for the activities in an assessment centre, to give yourself the best chance of success, spend some time researching Qantas. On the day, try to communicate clearly, let others in your group speak up and most importantly, relax, smile and enjoy your time with us.
Formal interview. During a formal face-to-face interview, we'll ask you all the important questions to understand your motivations and how you'll contribute to the business.
Offers. After the assessment centre, you'll be contacted and advised of the outcome. Don't worry - we'll keep you updated at each stage of the process leading to that point. And remember, not all offers are made on the same date.