Data powering possibilities
When expertly harnessed and strategically applied, data can be transformational. We combine the best of human and artificial intelligence to power possibilities for individuals, organisations and society.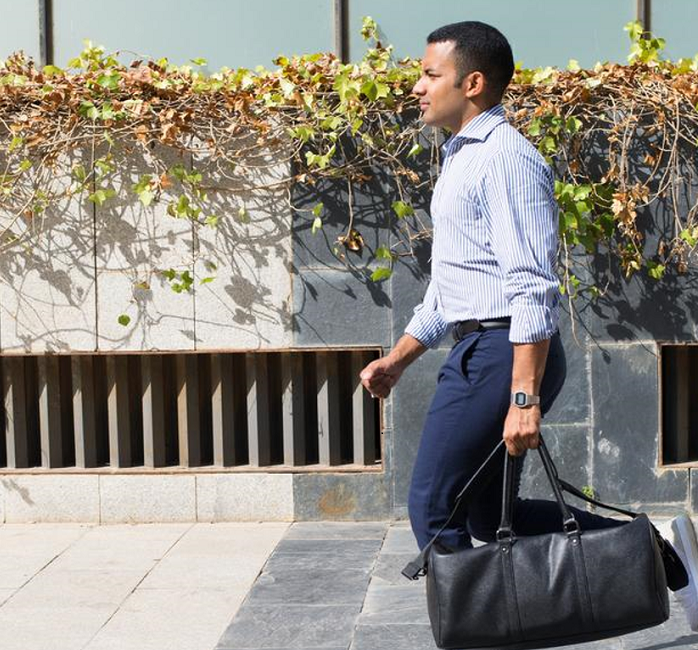 Quantium bring expertise in two core domains to develop cutting-edge solutions for a 'big data world'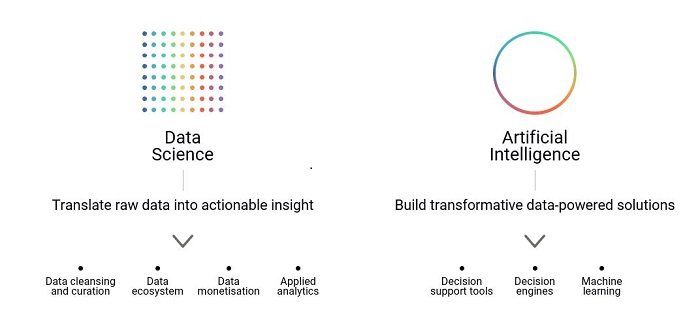 How we bring this together
People
We combine a diverse team of experts that spans actuaries, statisticians, data scientists, product leaders, strategy consultants, software engineers, delivery managers, industry experts, designers, and futurists – all dedicated to harnessing the power of data to drive transformational outcomes for our clients.
Products and platform
Quantium delivers breakthrough solutions in data and technology. We develop, analyse and monetise datasets, generate insights, create decision support tools and embed automated decision engines. We bring all this to bear in Q, which powers everything we do.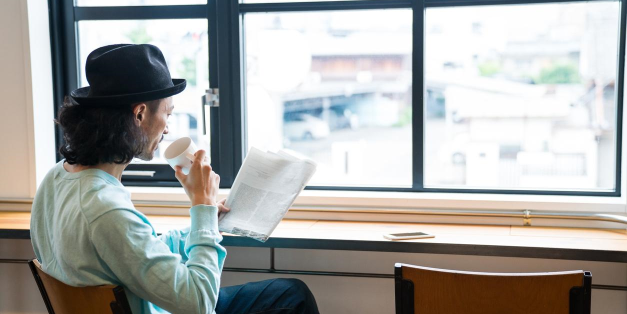 Process
We implement renowned data handling techniques, without which clients cannot fully realise the strategic and commercial value of their data. We draw upon a 16-year track record in proprietary methodologies across data science and artificial intelligence. We always go beyond mere data-led insight, into actionable commercial solutions that reshape businesses, categories and, at their very best, society at large.