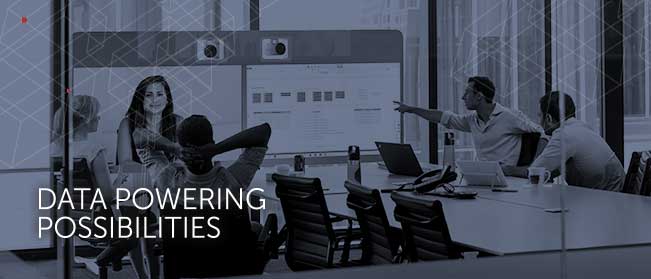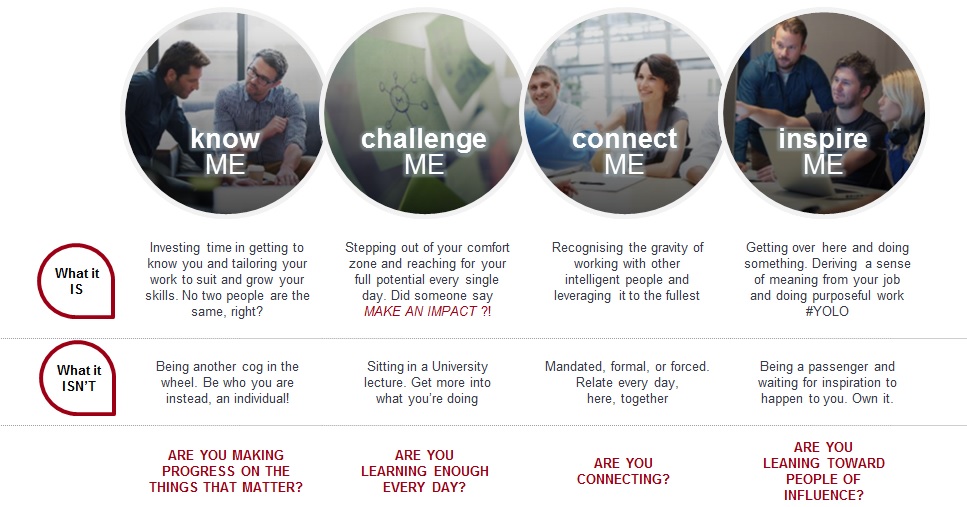 Established in Australia in 2002, Quantium was founded by like-minded executives from different disciplines across data, science and business. Entrepreneurial drive, combined with a shared passion for measurable results and applied analytics, has made Quantium a force in our industry. Using data, we power possibilities for organisations.
Quantium started out as a data analytics firm, helping businesses make better decisions. Since then we have grown into a globally recognised partner to businesses that have the ambition to lead their industries. These days we help our clients navigate the complex world of data, analytics and technology to deliver powerful insights with clear business applications. Our platforms, products, processes and years of experience have enabled us to deliver on the promise of data.
Partnerships are at Quantium's core. Connections with data owners and close collaborations with clients allow Quantium to power new possibilities for business. We are proud to have established a unique range of data partnerships with many global brands. We believe that adding our assets and expertise to clients' own thinking is the key to ongoing progress and success.
Of course our commitment to data quality, privacy and security is central to our daily operations and at the heart of our company's values.
We are passionate about data. We exist to give each of our clients the power to discover new possibilities and change their world.