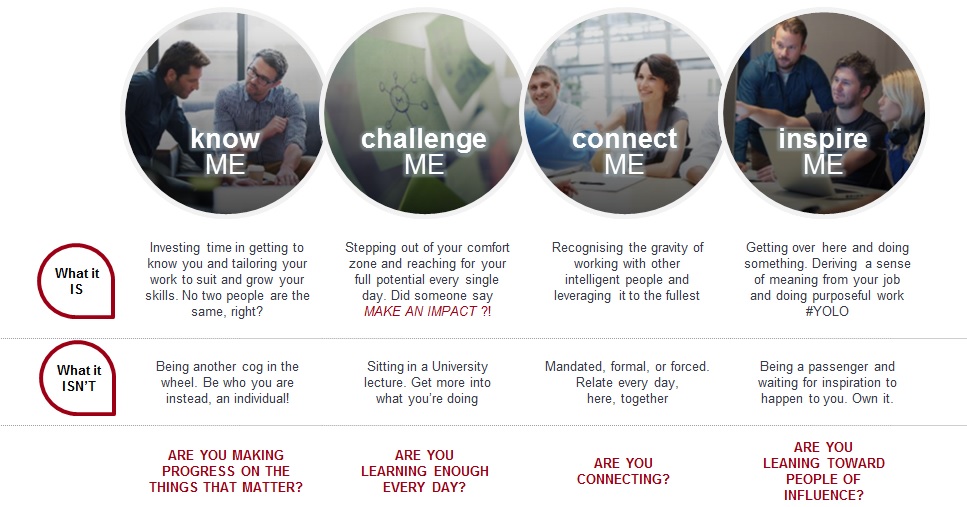 When expertly harnessed and strategically applied, data can be transformational. Quantium offers a 15-year track record of innovation in data science. We combine the best of human and artificial intelligence to power possibilities for individuals, organisations and society.
Founded in Australia in 2002, Quantium works with iconic brands in over 20 countries, partnering on their greatest challenges and unlocking breakthrough opportunities.
As one of the world's fully diversified data science and AI leaders we operate across every sector of the economy and we're growing fast - with growth comes opportunity! We're passionate about building out our team of smart, fun, diverse and motivated people.
We combine a team of experts that spans data scientists, actuaries, statisticians, business analysts, strategy consultants, engineers, technologists, programmers, product developers, and futurists – all dedicated to harnessing the power of data to drive transformational outcomes for our clients.
At Quantium you will learn how to use the most advanced tools and you will be guided by the best analytical thinkers on how to use them. We actively foster a culture where our people can stretch themselves to reach their full potential. We also know that work has to work for you, and modern life is fast paced and balance can be tricky. You want to work where you are respected and valued as an individual, not a number. Quantium lives that life, embracing a flexible and supportive environment dedicated to powering possibilities for our team members, clients and partners.