All Things Graduate
Quantium
---
Unlock new possibilities
At Quantium, you'll have the opportunity to immerse yourself in diverse industry and technical specialisations through our graduate rotation program. That also means throwing your hat in the ring for international and domestic secondments, opening up new worlds of possibilities.
Take your career anywhere, it's up to you where you choose to be in 18 months.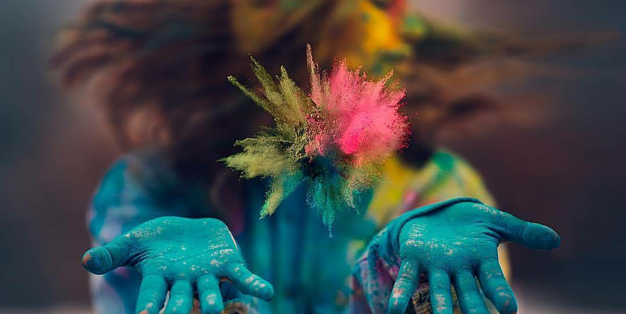 Experience endless support
We're all in this together, and we're serious about making sure you have the right people in your corner to fuel your growth and experience great success as a graduate.
As a member of our inclusive and dynamic team, you'll have access to dedicated Graduate Academy consultants, a buddy / mentor, and international learning events designed to support you the whole way.
Launch your learning
Stretch your mind surrounded by some of the brightest experts in the industry. Learning is personal and comes in different shapes and sizes, so we've created an 8 part learning approach to help you along the way.
Access a vast number of on-demand technical training courses from day one, along with exclusive graduate-only High Performance Masterclasses (and more!) to further develop your competitive edge.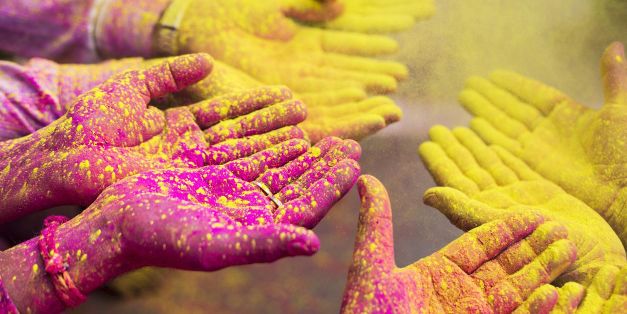 What is the Graduate Academy?
18 month graduate program for analysts and software engineers Structured learning experience focused on building capability in technical fields; commercial acumen; emotional intelligence; high performance thinking and people and leadership skills
Designed to accelerate learning, performance and integration into the Quantium culture
Our graduates jump start their development through access to some of the brightest minds in the market, both internally and externally
They will each participate in unique events such as speed-networking nights with the Executive team, knowledge sharing sessions, have guest speakers, and gain exposure to thought leaders and specialists across the organisation.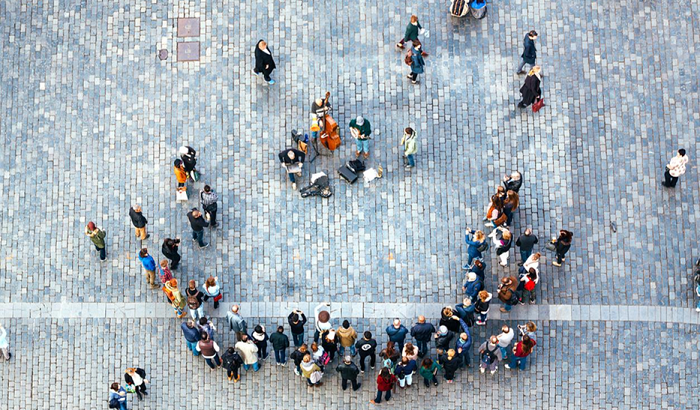 What does it hope to achieve?
Development of a strong pipeline of talent in order to continue to grow the size and capability of the business A fast-tracked pathway through multifaceted development into high performers
Empowerment of graduates to seize all opportunities ahead of them as they enter the workforce, whilst providing support, guidance and leadership to ensure their transition is excellent
Provide accelerated learning and performance with seamless integration into the Quantium culture
An opportunity to build and grow their professional network A fun and enjoyable experience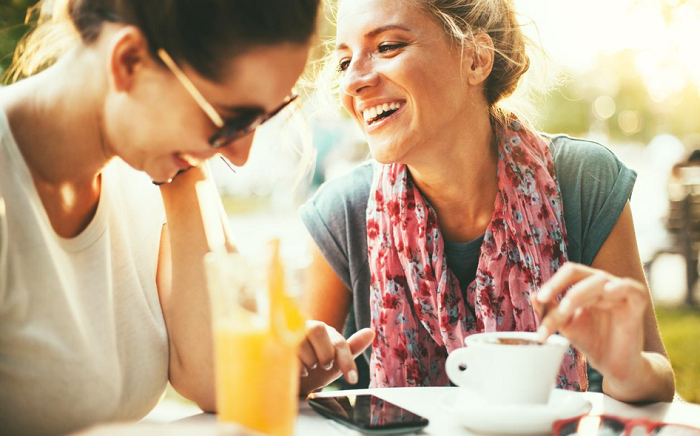 Learning Pathway
Induction to help you hit the ground running 1 High Performance Masterclass every 3 months (i.e. 6 times during Academy) Maintain strong, supportive connectivity within the cohort Grad Hub with on-demand resources throughout Academy Self-paced technical training On the job coaching Participate in org-wide training Graduate Proficiency Checklist tracks skill development
Cultural Connectivity
Pre-start - newsletters sent out periodically Pre-start - welcome event to meet your cohort Induction from day 1 all together in Sydney Bonding activities (e.g. plaster casting or painting) Guest speakers to graduate knowledge shares Strategy Day Quantium Day (Hunter Valley or Blue Mountain trip)
Support and social inclusiveness
Learn the ropes from a buddy Understand culture and norms with the team Daily support from Graduate Workflow Coordinator 1:1 catch ups with performance manager Team lunches/ outings
Cutting edge experiences
Work with clients early in career Big Data platform exposure Access to hackathons Speed networking with Executives Use of Job Characteristics Model (JCM) in tracking and measuring satisfaction