2021 OneTMR Graduate Program – Electrical Engineer
The TMR Graduate Program - Your Career, You Drive.
Calling all Graduates!
We're looking for innovative and future-focused Electrical Engineers who value teamwork, are community minded and puts customer safety first. You will have a true passion in your chosen field and a desire to contribute to enriching the lives of Queenslanders through your engineering work. 
While working at TMR, you will develop critical technical skills through on-the-job project experiences. You will learn the role of Government and how our work benefits the people of Queensland. 
TMR is responsible for several major infrastructure projects across the Queensland network. Learn more about our current projects.
What's on offer:
Competitive salary starting from $65,000
2-year graduate program 
Connections to over 100 different career paths with tailored development and networking opportunities
Flexible workplaces and arrangements
Eligibility:
A Washington Accord accredited four-year engineering degree in Electrical engineering or equivalence as recognised by Engineers Australia.
Have completed their university qualification by December 2020 or have completed your relevant university qualification within the past 2 years (since December 2018).  
Be an Australian citizen or permanent resident at the time of application.
Are willing to participate fully in the program including possible relocation to regional Queensland
About the role:
As a Graduate Electrical Engineer, you will contribute to our vision: Creating a single integrated transport network accessible to everyone through the delivery of road, rail, air and sea infrastructure projects. You will support the efficient and effective operation of traffic management systems, intelligent transport systems and roadway lighting within the state and provide advice during the construction and integration with the department's systems and operations.
At TMR, we want our workforce to reflect the community and locations we serve and know we can achieve better results with a diverse and inclusive team. This program aims to redress the under-representation in these professions of women, persons with a disability, Aboriginal and Torres Strait Islander peoples and persons for whom English is not their first language and is an equal opportunity measure under Section 105 of the Anti-Discrimination Act 1991. Therefore, priority may be given to these applicants. 
Location opportunities:
Regional placements are rewarding and can have a positive impact on your career progression. Roles for Graduate Electrical Engineers are available in Brisbane, Sunshine Coast and Nerang.
Our Graduate Program is your licence to success.
For further information visit https://www.tmr.qld.gov.au/graduateprogram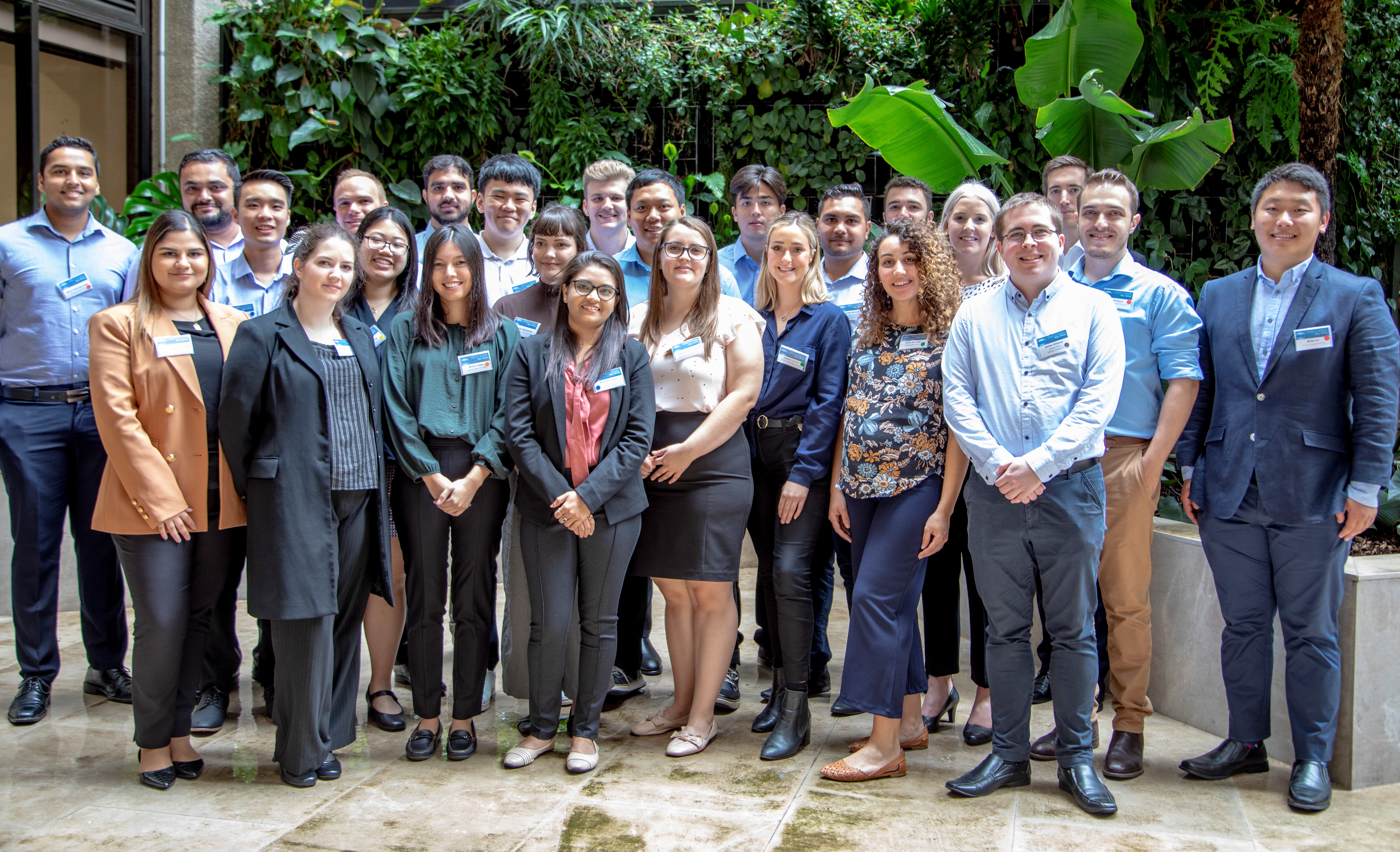 01-10-2020
Job type:Graduate Jobs
Disciplines:

Engineering, Engineering Electrical

Work rights:

Australian Permanent Resident, New Zealand

...

Locations:
Closing Date:19th Oct 2020, 12:59 pm
Search
Enter an employer or university you want to find in our search bar.