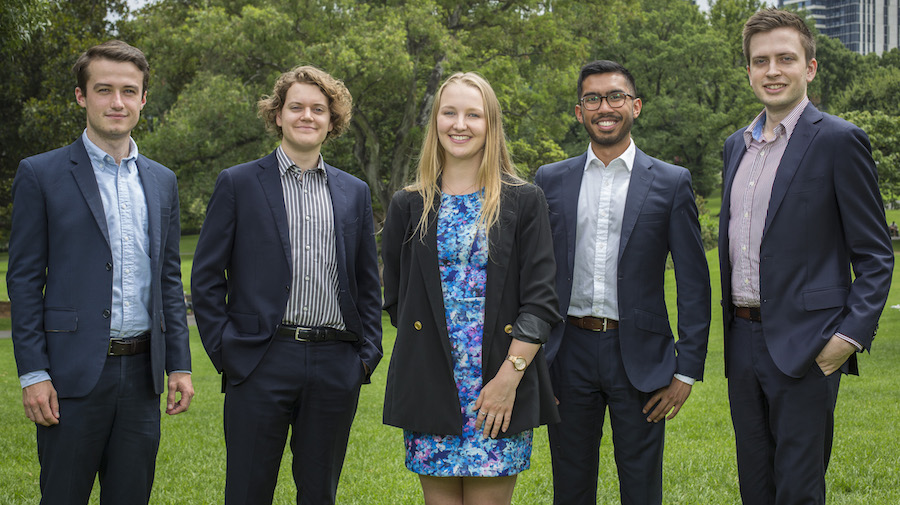 Our Organisation
RACV operates in the areas of motoring and mobility, the home, leisure, travel, and retail. We provide products and services such as emergency roadside and home assistance, insurance and finance, resorts, other leisure and travel services, home security, and drive school and vehicle inspections. Under our mutual structure, the value in the organisation is returned to members through discounts and benefits with these products, services, and more.
RACV Community Involvement
Caring for our members and the Victorian community is at the heart of RACV's mission. We are committed to devoting time and resources to projects, initiatives and activities that have a positive impact on our community. As Victoria's principal membership organisation, we take seriously our broader obligations as a responsible corporate citizen and will continue to proactively support the community in which we live.
We support projects that aim to improve quality of life, relieve suffering and disadvantage, improve safety and security, encourage innovation and community development, and protect and preserve the environment.
RACV matches employee donations to the RACV Community Fund at a rate of $2 for every $1 donated. 
RACV employees get one paid day of leave each calendar year to volunteer with RACV's current and past community partners and major partner, the RACV Community Foundation, or an RACV employee elected team activity.
SmartPlace Project
RACV recently moved our headquarters to Bourke Street in the City. As part of the move, we implemented a new workplace design. As a result, we have developed an office space which enables us to be more agile, collaborative and faster to market with products and services, as staff work together in a more inspiring, healthy and sustainable workplace.