Our top ranking Technology Graduate Program
REA Group
---
Learn diverse skills from the best in the business.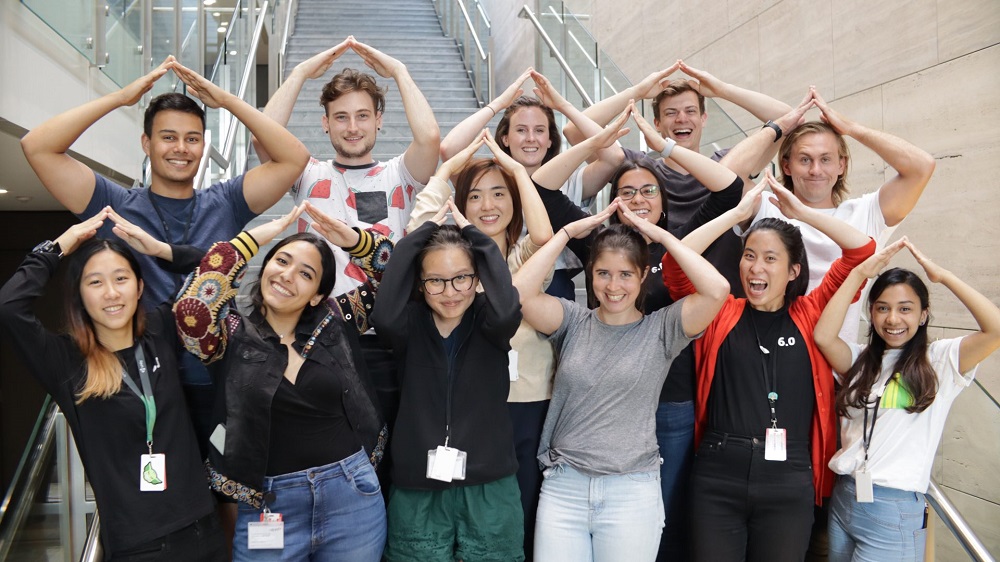 Software development and engineering is a huge part of our culture and although we've grown in size, our people still share a start-up mentality.
As part of our 18-month rotational graduate program you'll work in agile teams and get experience in all aspects of our technology business. The aim of this graduate program is to mentor, coach and develop your career in software development and engineering.
Life as a Software Developer and Engineering Grad at REA is pretty diverse. You'll be exposed to cutting-edge technology, languages and best practices like modern Ruby and Functional Programming with Scala. You'll learn about new and emerging practices like Test Driven Development (TDD) and work on a range of projects from new web apps, mobile apps and products. You'll get exposure to our DevOps teams working on AWS architecture and CI/CD pipelines, as well as core teams like Data Services.
You will:

Learn Test Driven Development (TDD) and automated testing frameworks.

Work on desktop, web and mobile projects to enhance and grow our products. 

Actively participate in the improvement and redesign of our core products.

Deliver software to high quality standards and support software that is delivered in production.