Disability Program

REA Group
---
We believe differences in cultural & ethnic backgrounds, gender, disability, age, and sexual orientation generate creativity, which is critical to maintaining our success and driving new business opportunities. With greater female representation and diversity in our workforce and leadership we are able to tap into a much broader range of leadership styles, experiences, market insights, and skills to manage our business, delight our customers, and achieve our Commitments.
What we are doing about Diversity & Inclusion @ REA Group?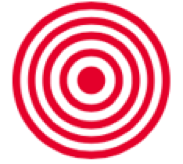 We have a range of initiatives underway to support a more diverse and inclusive environment in every instance, and these are a few of the things we are doing; Set Gender targets to achieve a 50/50 split of our Senior Leadership Team at REA Group by 2018.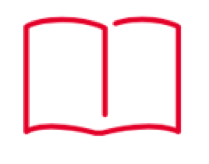 Focusing on how to make these changes a part of our culture, through awareness & education to adopt consciously inclusive behaviors and reduce unconscious bias.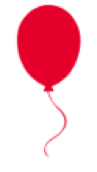 Celebrating our diverse workforce by actively participating in & championing International Women's Day, Are You OK? Day and World AIDS Day.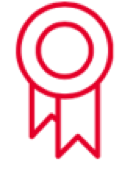 Partnering with White Ribbon Australia – changing the community culture and mindset around violence towards women.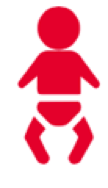 Adopting different ways to support new parents, and creating an environment where flexibility is a given.