Diversity

REA Group
---
At REA we believe that every person deserves to feel as though they belong. That they are valued, celebrated and accepted. Not only for what makes them similar to those around them, but for their unique attributes and contributions.
We believe differences in cultural & ethnic backgrounds, gender, disability, age, and sexual orientation generate creativity, are critical to maintaining our success and driving new business opportunities.
With greater female representation and diversity in our workforce and leadership we are able to tap into a much broader range of leadership styles, experiences, market insights, and skills to manage our business, delight our customers, and achieve our Commitments.
What we are doing about Diversity & Inclusion @ REA Group?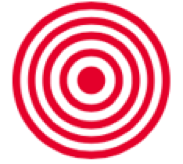 We have a range of initiatives underway to support a more diverse and inclusive environment in every instance connecting to our gender targets to achieve a 50/50 split of our Senior Leadership Team, Top Talent and Grad program at REA Group.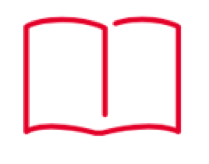 Our 'Women in Tech' program in Australia has three core initiatives – Springboard into Tech to support women transitioning to a career in tech, and Accelerated Leadership and Mentoring program for women at REA Group. All offer opportunities to women who may otherwise not have access to them.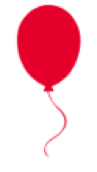 Celebrating our diverse workforce by actively participating in and putting a spotlight on International Women's Day, Are You OK? Day and other cultural diversity events..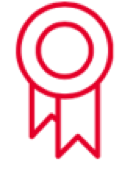 Our Diversity and Inclusion Guild's mission is to cultivate a workplace where everyone belongs. Led by people in our business who are passionate about LGBTI, Cultural and Neuro-diversity inclusion.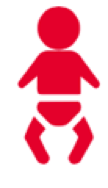 Adopting different ways to support new parents, and creating an environment where flexibility is a given.