Equal Opportunities Program

REA Group
---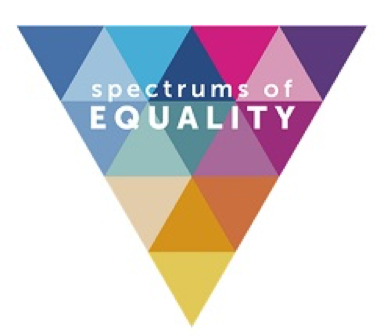 Spectrums of Equality
We know that over 11% of the world's population identify as Lesbian, Gay, Bisexual, Transgender or Intersex. We also know, that this community of people bring a powerful and unique perspective to our world at REA Group. In 2016 we launched our 'Spectrums of Equality' group to educate, celebrate and support our LGBTI community. We have social forums, support programs and community outreach activities in plan for the year ahead.
Fostering gender parity
Girlapalooza is community that positively engages women within REA in activities relating to digital technology, marketing, design and leadership.  Girlapalooza embraces women of all abilities and backgrounds, with a positive philosophy of fun and inclusion.
Senior Women's Network provides a community to our executive and senior female leaders to come together on a quarterly basis discuss issues they are facing into, gender challenges, opportunities and hear from industry speakers.
Junior Women's Mentoring Program has been designed to support our women to foster and develop their careers at REA Group under the guidance and mentorship of one or more of our senior female leaders.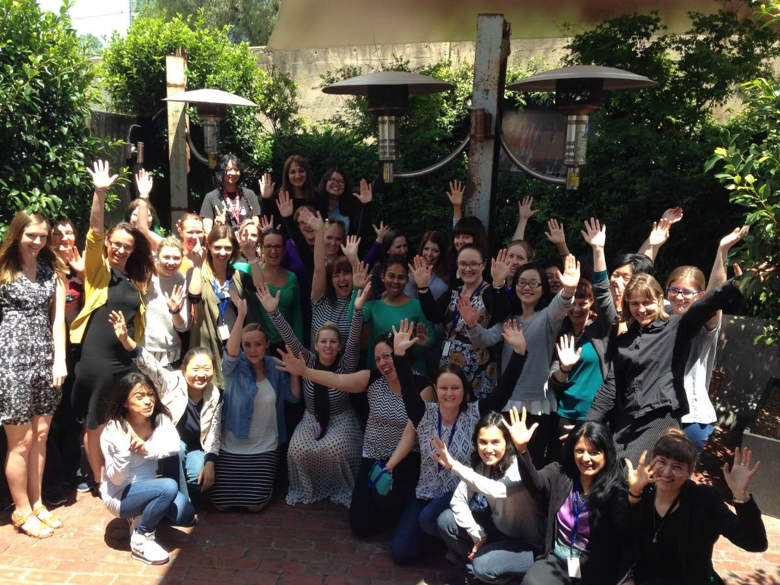 I You can learn more about our Diversity & Inclusion strategy, and what we are doing about it by downloading our bi-annual report here.