We strive for greatness in our work every day. And to help us do this, we're guided by 10 values. We call it The Reece Way.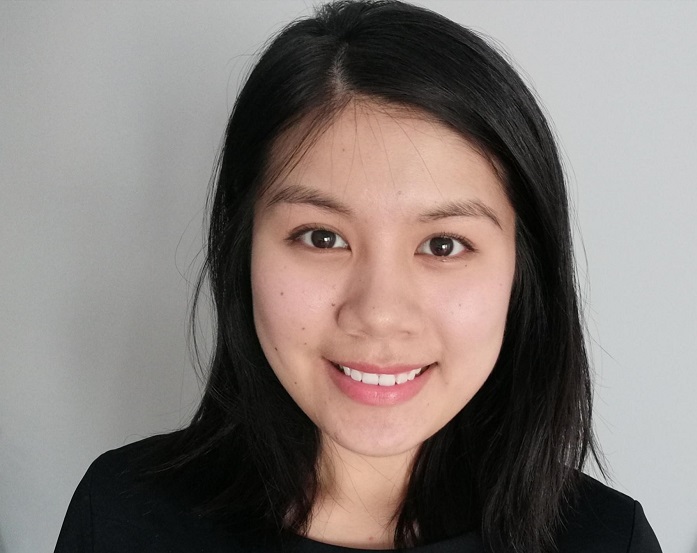 Melissa, Category Coordinator – Former Marketing and Supply Graduate
"The Reece culture is very different from the other places I've worked at, Reece is like one big family. Everyone here is very laid back and down to earth, no one is too busy to help you out. You will see the chairman walking around the office and visiting branches to see what everyone is up to while getting excited when there are new projects on the horizon. You don't see this kind of passion with just any company.
We all do our best to help our customers and we have a lot of fun doing it."
---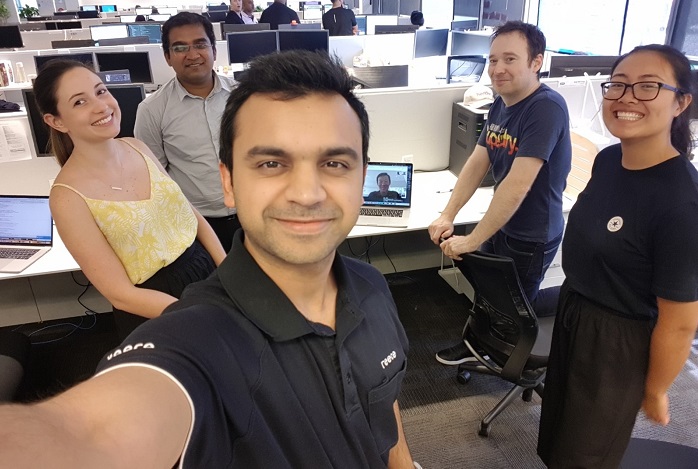 Zaeem, Mobile Applications Developer – Former reecetech Graduate
"To sum up the culture, working at Reece is like working at home with family. If you find your ships stuck in a storm, the whole team is there to support and sail you through it. Even if you have zero experience in any underlying task, they will guide you through it. If you want to work on a task, just raise your hand and you will surely be given an opportunity to lead the way. The managers will have one to one meetings with you to make sure that you are feeling comfortable or if you want to share anything. Like I said, you will be treated like family here."
---
Barry, Account Specialist – Former Operations Graduate
"One of the main things that stands out from a culture perspective is the amount of fun people have at work. The office is a fun environment where people freely talk to each other, whether it be about work or their personal lives. This creates a great environment to work in where you can bond creating a real sense of camaraderie."
---