Where Are They Now?
Reece Group
---
With hundreds of different roles, starting your career with Reece as a Graduate, can take you far. We're growing nationally and internationally that includes 8 world class businesses, over 600 stores and 5,000 people which means you'll have incredible opportunities to learn, grow and achieve amazing things.
We have a strong history of graduates dating back to the 90s and we understand the importance of investing in their growth and development. We see our graduates as the next generation of leaders, and as such, we offer our grads a permanent position from the very start. Many of our grads have moved on to leadership roles shortly after their 2-year program.
HEAR WHAT OUR GRADS HAVE TO SAY
Morgan, Digital Marketing (Assistant)- Former Marketing and Supply Graduate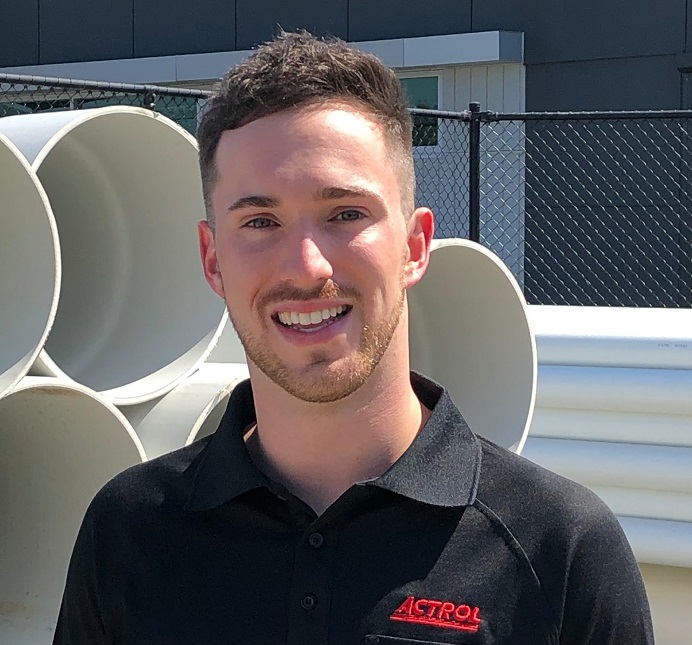 Why did you apply for the Marketing and Supply Graduate Program?
Reece offers you a career, more so than many other employers. Loyalty appeals to me and it's reassuring as a Graduate that a multi-national company like Reece is willing to make the commitment to new employees beyond the generic 2-3- years of department rotations. Reece is an interesting business, pure and (not so) simple. Operating across APAC and more recently in North America too, it's stimulating as a young Marketeer to have access to learn across so many different industries and customer segments.
What surprised you most when you got to the Reece Group?
The scale of the business is much greater than I expected. I had no idea just how many different industries, businesses, product portfolios and customer segments the business operated in. Aside from the scale, the nature of the people at Reece is refreshing. I remember in my first month or so with the company I had a conversation with our Chairman – it doesn't matter who you are at Reece, the commitment to the customer is paramount. We're all here for the same reasons. People are hands-on and humble and it makes for a great culture of innovation and opportunity. The ownership you experience as a Graduate was also somewhat unexpected. Given every employee experiences the branch / customer environment, you feel like you can hit the ground running. As a young professional, this was exciting, you feel listened to and can add value upfront.
How does the Reece Group support your career progression?
Due to the size of the Reece business, employees can move around and carve out a career path that is mutually beneficial. You certainly don't feel penned in. Reece are renowned for their long tenure and for promoting from within. You certainly feel valued and it gives you the confidence to try your hand at new things. Progression is up to you in most cases. Is that too much responsibility? I don't think so. It encourages those who have a passion to step forward. Your efforts don't go unnoticed in my opinion.

Amy, Assistant Manager – Former Operations Graduate

What surprised you when you got to the Reece Group?
The friendliness of the team I was working with and the culture within the business was different from companies I worked for in the past.
How does the Reece Group support your career progression?
I have been supported by a few certain individuals whom I can say have helped me progress my career into the position I currently hold. You do need to have the drive and be able to apply yourself to get where you want to go.
What's the culture like?
It reminds me of a family, everyone is looking out for others and helping each other out.
What's the most important element of work to you at the Reece Group?
Delivering on our promise of customer service is the most important part of my job at Reece. It is the backbone of our business that differentiates us and our competitors and the main reason our customers shop with us day in day out.
What role are you working towards?
I would love to have my own branch and be a store manager one day. I see myself in management and have worked hard to get where I am since starting with the Reece group.
Jacob, Security Operations Analyst - Former reecetech Graduate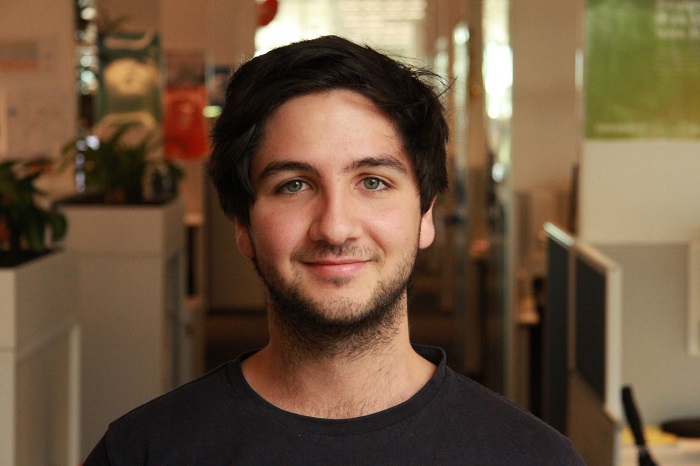 What's the culture like?
The culture at Reece utilises a work/play balance. The work side is always full of jobs to do and projects to complete. Even though people have full schedules, they are willing to put time aside for you to help you. The play side incorporates many Facebook communities, groups, hackathons, World Plumber's Day, and other celebrations. It feels like we're celebrating something new every second week.
How does the Reece Group support your career progression?
They provide support for me to enrol in certification courses.
Reece allows me to attend social gatherings to give me the opportunity to build relationships with vendors and other IT Security staff.
They give me the option of flexible hours, providing me with the freedom to manage my work/life balance.
What role are you working towards?
Down the line I'm hoping to become a manager. Aside from being a good people person and being able to relate with them, there're the challenges of taking on more responsibility, working outside my comfort zone, and viewing my tasks from more of a strategic and business-oriented angle.