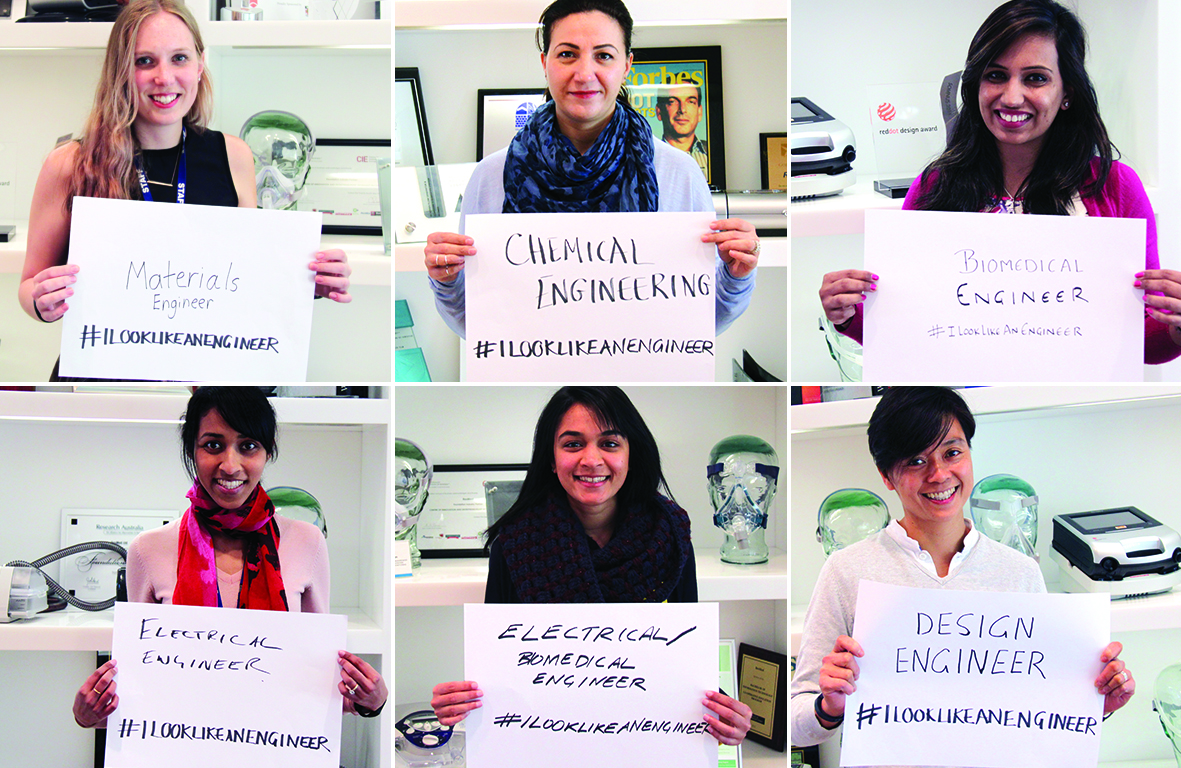 Our graduate program
ResMed
---
Our ResMed, Graduate's have one thing in common: Intense Curiosity. They are driven, passionate and have the curiosity to drive change and do things better. Our Graduate Program is a 2 year program that consists of 4, 6 month rotations through Product Development, Manufacturing, Applied Research and Global Product Marketing. The opportunities within these Business Units include one of the following teams:
Product Development: Patient Interface Product Development; Software Engineering; Research and Technology; Healthcare Informatics; Validation and Verification; Product Lifecycle Engineering and Software Testing.
Manufacturing: Continuous Improvement; Test Engineering; New Product Introduction; Liquid Silicone Rubber Engineering; Headgear Engineering and Manufacturing Systems.
Applied Research: Therapy Systems; Biomedical Algorithms; Medical Affairs Product Development; Clinical Research and Chronic Disease Management.
Product Marketing: Global Product Marketing.
Our ResMed Learning and Development
Throughout the 2 year program our Graduates are assigned a mentor to provide advice and support during the development program. The learning centre at Bella Vista also provides a range of training throughout the duration consisting of: Collaborative learning, experiential learning and formal classroom training. In addition to this, the program offers attachments through Continuous Improvement, Logistics, QA and our Global Supplier Alliance to provide cross functional business exposure.