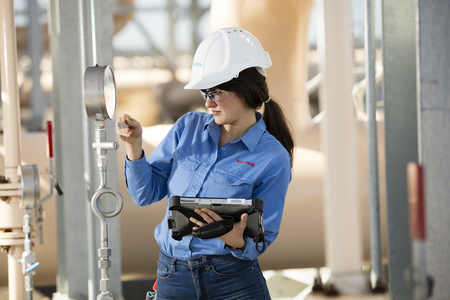 We are eager to hear from applicants who are willing to strive for high quality results working in a dynamic and challenging environment and be flexible in their work location. Those applicants will be in one of the following disciplines:
Geoscience:
Petroleum Geoscience
Geophysics
Geology
Engineering:
Petroleum
Chemical
Mechanical/Mechatronic
Electrical
We target high-quality candidates who exemplify our company values and are committed to achieving commercial outcomes through technical excellence. Applicants will need to demonstrate effective communication skills and strong problem solving, analytical, time management and organisational abilities.