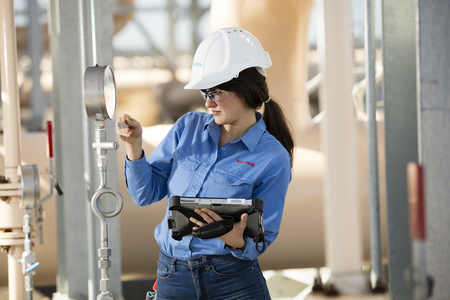 Our vacation program
Santos
---
The Vacation Program
The Santos Vacation Program is a 12-week structured program that runs from November – February in our Adelaide, Brisbane, and Perth locations. In most cases, students are generally employed into projects in their home locations. In the instance that projects are allocated in an alternate location to the applicant's home location, (often in the Geoscience discipline in particular), Santos will provide appropriate support to those students for the duration of the program in the project location.
Dates for the 2019/20 Vacation Program will run from 25 November – 21 February.
As a Vacation Student, we give you the opportunity to improve your technical skills and enhance your personal development through hands-on experience and defined and challenging project work. At the conclusion of the program, you will deliver a presentation on your project to various stakeholders within the business, and also receive structured performance feedback from your Project Leader.
The Recruitment Process
We require applicants to register online via the link provided below. Applications are then reviewed and shortlisted.Our interviews are structured and consistent allowing all candidates the same opportunity to demonstrate the required attributes.
For more information on our vacation and graduate programs, click on the links to take you to our website or contact [email protected]
Applications for the 2019/20 Vacation Program will be open from 29 April – 16 June 2019.