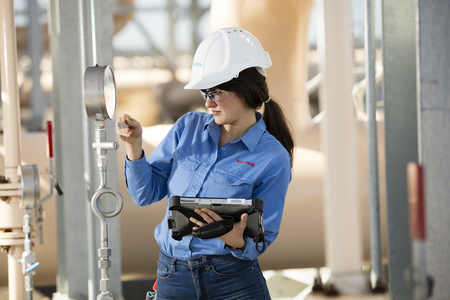 Santos sustainability commitment
Santos
---
For more than 60 years, Santos has been safely and sustainably delivering natural gas to our customers, providing clean and reliable energy to improve the lives of people in Australia and Asia.
At Santos we are committed to being the safest oil and gas operator in Australia and preventing harm to people and the environment.
To do this we responsibly manage our environmental impact and work in partnership with the communities in which we operate. We are always focused on the health, safety and wellbeing of our people and reliably managing our business across all of our operations.
Our natural gas strategy also supports our commitment to be part of the solution to a low-carbon future through the twin objectives of limiting greenhouse gas emissions, while providing access to reliable and affordable energy to domestic and global markets.
A sustainable future depends on Australian natural gas, and Santos is proud to play an important role in securing Australia's economic, environmental and energy security future for generations to come.
Our commitments, objectives and work include:
Environment and Climate Change
Our commitment to protecting the environment and supporting the transition to a clean economy is reinforced by supporting community carbon abatement schemes, environmental research and education, water preservation, land conservation, community clean up and reforestation.
Regional Communities
We will support grassroots regional programs that enhance the lives of those who live in the areas in which we operate. Our focus is on farming and agriculture, local events, support for regional sporting teams and infrastructure investment.
Training and Education
Building industry skills and knowledge is a core focus of the Santos business. We achieve this through scholarships, traineeships, cadetships, school programs and academic research support.
Indigenous
As an Australian company, Santos is committed to working with the traditional owners of our land. We support programs that help to improve the lives and prosperity of Indigenous people. These programs provide sustainable health, employment or economic benefits, and celebrate and protect cultural heritage.
Healthy Living
We understand that a healthy community makes a happy community. That's why we support programs that encourage healthy lifestyles or improve the long term health outcomes of community groups. This includes support for grassroots and elite sports and programs that help those impacted by disease, mental illness or homelessness.