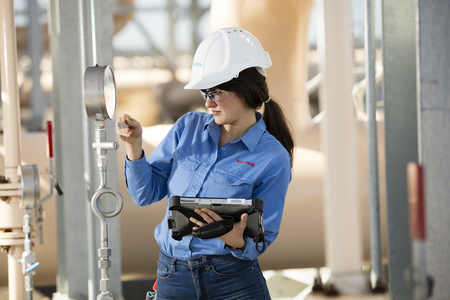 Why work at Santos?
Santos
---
Santos knows that it's the people and teams that are fundamental to us delivering on our commitments. Join us and your talent, skills and ideas will have a direct impact on results as we thrive and improve together. We believe that attracting the right people, maximising their contribution, and rewarding performance are all vital ingredients for success. A pipeline of industry defining energy projects in key global growth areas means that now is the time to further your career and deliver on your potential.
By choosing to work at Santos you will discover there isn't just one reason you will enjoy being part of the team!
Aside from being rewarded with competitive remuneration and great benefits, you will become part of a company where challenge and teamwork is paramount. We strive for innovation and excellence, are committed to safety and we like to have a bit of fun getting those results!
---