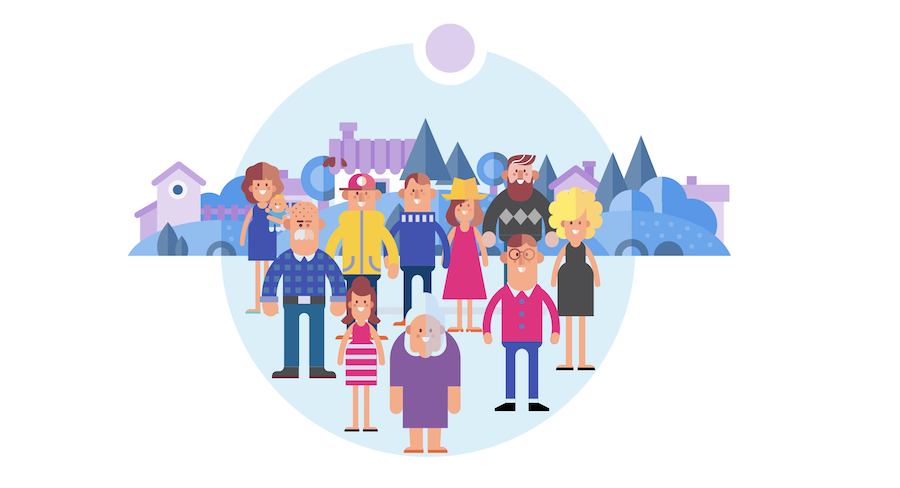 Volunteer tutors support migrants and refugees with their English language learning. They are also a vital lifeline into the Australian community. Tutoring usually takes place in the informal atmosphere of the learner's own home, or in another convenient location.
Learners are often socially isolated women caring for young children, but might also include SPP (Special Preparatory Program) learners. These learners are humanitarian entrants who may need extra support, as well as their classroom learning. Learners may also be working and unable to get to class, or want to supplement part-time study. Learners use 1 hour per week of their AMEP hours for every week of Home Tutor Support.
Please note this position is advertised by the City of Cockburn Volunteer Resource Centre on behalf of the organisation above.
02-08-2022
Job type:Volunteer
Disciplines:
Work rights:

Australian Permanent Resident, New Zealand

...

Locations:
Closing Date:7th Aug 2022, 1:59 pm
Search
Enter an employer or university you want to find in our search bar.