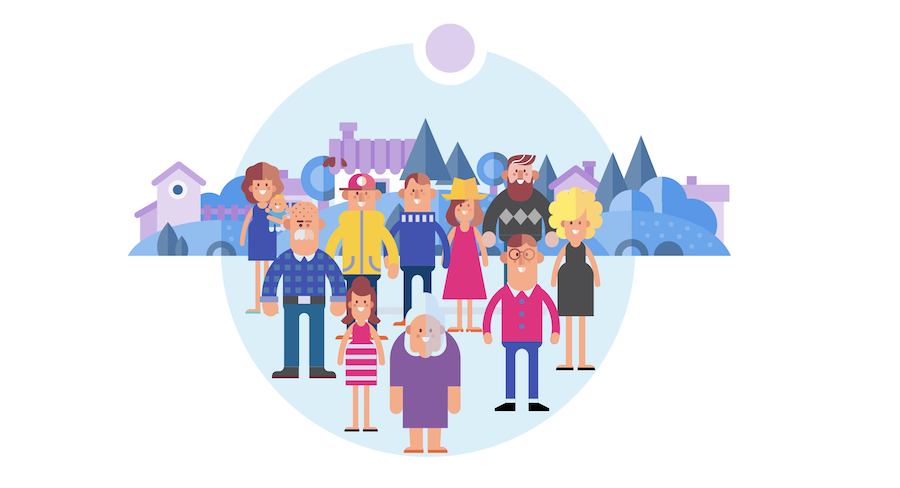 Client Service Officer / Plan Manager / Accounting
Responsibilities
Manage, monitor, and maintain budgets of an assigned caseload of participants over the course of their plan/s.
Ensure supports are purchased in line with plan budgets as per the NDIS guidelines.
Effectively quality assures data entry of invoices and manages invoice inquiries.
Update internal CRM system with timely and accurate information
Perform all general administrative duties as required
Resolve any issues identified with payments
Manage internal & contractors receivable/payable
Track plan end dates and manage the transition to the new plan period.
Monitor individual client plan budgets to identify irregular activity, and take the necessary actions to investigate and rectify such activity,
Process entry and exit procedure for clients to and from the NDIS Plan Management program.
Receive and check client invoices and gain approval from clients for expenditure.
Key Skills
Accounts Receivable and Accounts Payable.
Reporting & KPI's
Reconciliation & Financial Audits
Service Agreements & Bookings
Leadership, Mentoring & Negotiation skills
Interpersonal & Organisational skills
Critical analysis and decision making.
Key Deliverables
Plan Management – generate service agreements and monitor plan outcomes and expenditure to ensure plans remain in budget.
Enquiries and Referrals – accept, respond to and register enquiries for various teams.
Reporting – monthly report on each client.
Record Keeping – ensure clear, accurate and timely records are kept.
Ethical and Professional Work Practices – work ethically and confidentially to maintain the dignity of participants and the privacy of their information.
Team Work – Build a positive team environment through the demonstration of good communication and interpersonal skills.
Desirable
Strong admin and data entry skills
Proficiency with technology
A positive attitude towards people with a disability.
Ability to assess and respond to individual needs.
Superior organisational skills.
Be a team player and self-motivator.
Demonstrated adaptability and ability to learn quickly & communicate effectively within the team
Nice to Have
Qualifications in Accounting or Bookkeeping with current relevant membership e.g. ACCA, ICB, or IPA is highly desired
Previous experience in the implementation, monitoring and review of Individuals NDIS Plans.
A thorough knowledge of the NDIS and the price guide.
Previous experience in administrative procedures, including cash management.
Demonstrated accounts payable / accounts receivable experience
03-08-2022
Job type:Volunteer
Disciplines:

Accounting, Administration, Banking and Finance, Psychology

...

Work rights:

Australian Permanent Resident, New Zealand

...

Locations:

Canberra, Regional ACT,

...

Closing Date:7th Aug 2022, 1:59 pm
Search
Enter an employer or university you want to find in our search bar.