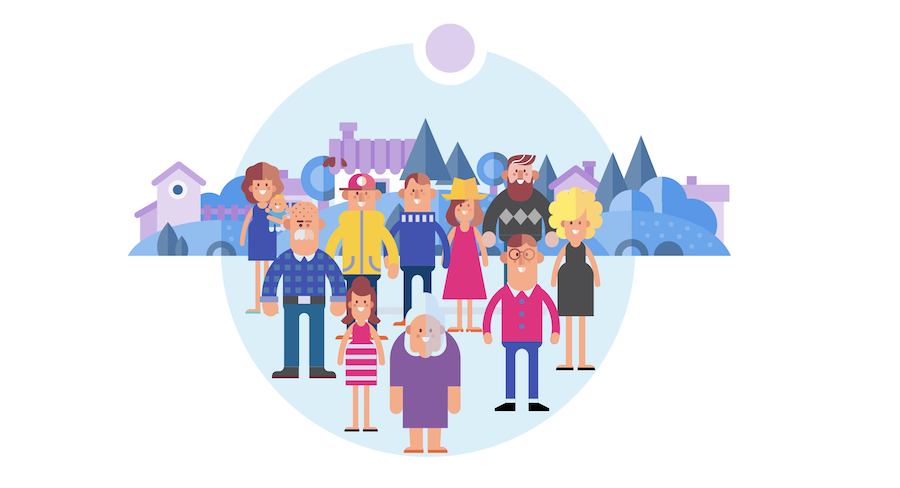 Front desk operations and walk-ins
As the first point of contact for the Community Information Centre, we are looking for Volunteers who would like to assist in the every day running of the organisation.
Volunteer Qualities
Friendly and outgoing and able to help with customer service. Communication skills both verbal and written make the role easier to undertake. Basic computer knowledge, but training will be provided. Willing to learn about the many requests that may come their way at reception and on the telephone. Ability to multi-skill in a busy reception centre. Able to work within and contribute to the team. We rely on volunteers to keep the doors open each day, so reliability is a great quality to have.
Tasks
Answer telephone and respond to people that walk in.
Maintenance of information material in the shop front of the organisation.
Maintenance of operational statistics and collation of annual statistics on a daily basis.
Manage the receipt, recording and banking of public monies received as payment for CIC products by front desk volunteers.
Manage a small street library and book crossing system.
Contribute to the team environment
Experience
Enjoying being the core and vital part of the busy Townsville Community Information Centre.
Being part of a cohesive group of volunteers who are an important to the continuation of this service to Townsville and regions.
Gain valuable skills and confidence for future employment opportunities.
05-08-2022
Job type:Volunteer
Disciplines:

Accounting, Administration, Banking and Finance, Communications,

...

Work rights:

Australian Permanent Resident, New Zealand

...

Locations:
Closing Date:8th Aug 2022, 1:59 pm
Search
Enter an employer or university you want to find in our search bar.