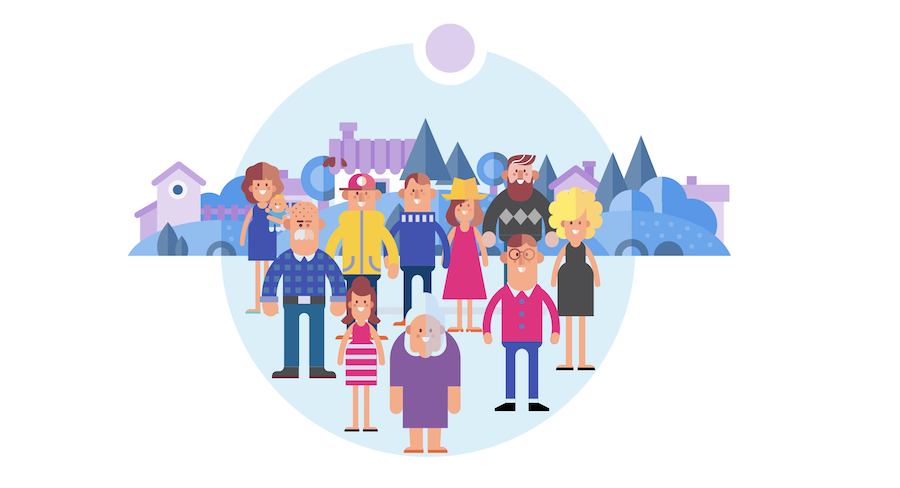 Give back to your community as a Treasurer - Knox Toy Library
About us
The Knox Toy Library has played an integral service to the families of Knox for the past 40+ years.
The Knox Toy Library provides a variety of fun, educational and age-appropriate toys for loan, at an affordable rate, to promote children's learning and development through play. The Toy Library is also an informal meeting point for parents of varying cultural and socio-economic groups.
We cater for children from 6 months to 6 years old and are extending our toys to cater for older children. A Toy Library membership gives children the opportunity to experience a wider range of toys than they wouldn't normally have access to, and it allows children to make choices and to learn from their decision making.
Apply!
We are seeking a new volunteer Treasurer who is keen to get involved in supporting our community based, not for profit toy library, as our long-term volunteer Treasurer is soon to be moving onto new endeavours. There would be a period of handover for the new candidate to provide you with an orientation to this role.
We would love to hear from you if you share our passion for toys, supporting young families and reducing our environmental impact as well as being involved in a community based not for profit organisation.
You'll become an integral part of our volunteer committee and help provide fresh ideas to make our toy library even more amazing than it already is!
Knox Toy Library are looking for a volunteer treasurer to join their committee.
Key responsibilities include:
Financial Records
Maintain timely, accurate and complete financial records
Present monthly results at the Committee Meeting
Manage supplier payments, and co-ordinator or volunteer reimbursements
Manage bank accounts and other payment gateways
Manage the recognition of grant income and expenditure
Prepare financial budgets for the forthcoming year, and provide insights to support decision making to ensure the ongoing viability of the library
Prepare end of year financial statements for audit purpose, and support the audit as required
Operations:
Bank signatory (one of two)
Workcover / Insurance
Support in a finance capacity as required for ad-hoc library events etc Employees
Manage fortnightly wage payments to paid Co-ordinators, incl tax filings
Manage quarterly employment tax submissions & payments:
PAYG
Superannuation
Portable Long Service Leave
Manage annual employment tax filings
Manage employment arrangements including:
New or terminated employees
Annual wage increases under National Employment Standards
Note: we do have a bookkeeper appointed to assist with these various obligations.
We would also love someone to guide us in applying for DGR status with ACNC.
22-06-2022
Job type:Volunteer
Disciplines:

Accounting, Banking and Finance, Education

Work rights:

Australian Permanent Resident, New Zealand

...

Locations:
Closing Date:27th Jun 2022, 1:59 pm
Search
Enter an employer or university you want to find in our search bar.