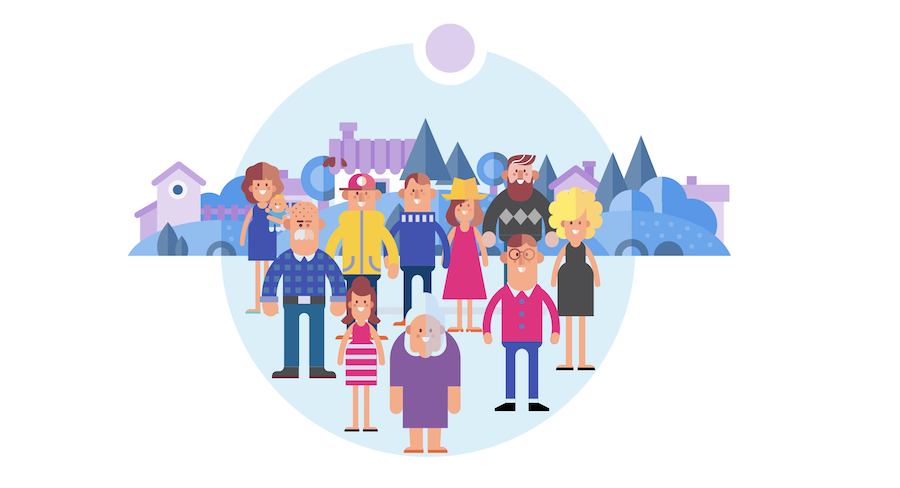 Leader - Youth Programs Townsville
Youth Program Leaders play a key role in creating a warm, friendly environment where young people feel safe, included and valued, enabling friendships to flourish.
Youth Program Leaders are responsible for supporting Senior Program Leaders, helping lead a vibrant community that provides a supportive network for Young People. Leaders support Senior Leaders to plan and coordinate Youth Program events, taking up additional responsibilities that are valuable to ensuring the success of program activities.
Leaders work together to support participants as they navigate any challenges while paying close attention to safety, wellbeing and risk management on program days.
Responsibilities for the role involve:
Supporting Senior Leaders to plan and prepare for program events, including organising activities and resources prior to the event.
Creating an environment where young people can feel safe and included and are given the opportunity to participate in a rewarding and fun program.
Maintaining a safe environment for all participants by adhering to Youth Policy and Procedures and Risk Management Plans.
Forming positive relationships with young people through prioritising the needs of young people on the day.
Following instructions from Volunteer Senior Leaders and Volunteer Staff Members at each Youth Program event.
Responding to disruptive or inappropriate behaviour of young people with a caring and respectful approach.
Promoting the safety and wellbeing of young people by raising concerns immediately and in accordance with the Society's Child Protection Policy.
Maintaining positive relationships with fellow Volunteer Leaders, underpinned by respect and dignity.
Committing to Youth Programs through the regular attendance of monthly activity days.
Adhering to standards of behaviour outlined in the Society Code of Conduct for Child Related Activities.
03-08-2022
Job type:Volunteer
Disciplines:

Accounting, Administration, Banking and Finance, Education,

...

Work rights:

Australian Permanent Resident, New Zealand

...

Locations:
Closing Date:7th Aug 2022, 1:59 pm
Search
Enter an employer or university you want to find in our search bar.