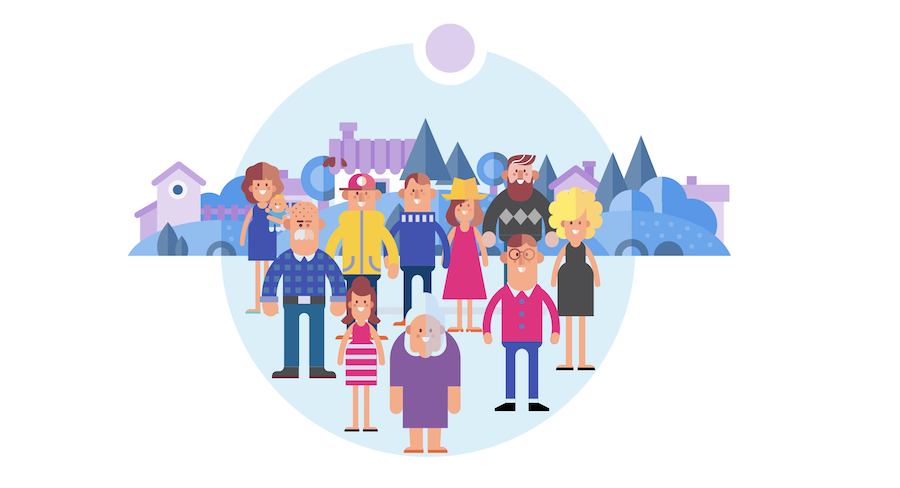 Learning Club Tutor - NSW Albion Park Rail
Volunteer Learning Club Tutors assist students with homework tasks and structured activities, using materials provided by The Smith Family. You will be supporting students in their educational and personal development.
Through this role, volunteers provide critical, direct support for the educational and social development of disadvantaged young Australians to succeed at school, so they can create better futures for themselves.
Your experience, or the desire to gain experience with children and younger people will serve you well in this safe and supportive out of school hours learning environment, where students have the opportunity to access resources, expertise and assistance with their homework and curriculum content.
What are Learning Clubs?
Learning Clubs provide a safe and supportive out-of-school learning environment where primary or secondary students can participate in activities that develop their academic and social skills. Students have the opportunity to access resources, expertise and assistance with their homework and curriculum content. Clubs usually run for at least 2 terms, and children attend once or twice a week for approximately one hour at no cost. Learning Clubs may differ across the country according to community needs. For example, some clubs provide homework support, or literacy and numeracy tutoring to assist children and young people to benefit more fully from their school based learning. Training is provided to ensure all new volunteers feel confident and equipped for their tutoring role.
What does a Volunteer Tutor do?
Assist school students in developing skills and knowledge in particular subject areas through structured activities
Assist students to complete homework tasks, including reading and writing activities
Model and encourage appropriate behavioural standards and building positive relationships with students
Assist in the set up and packing up of materials.
More about you:
Excellent interpersonal skills
Ability to communicate well with young people
Sound knowledge of primary or secondary-level subject areas
Ability to work independently as well as part of a team
Able to commit to regular weekly sessions for at least two terms (18 weeks).
30-06-2022
Job type:Volunteer
Disciplines:
Work rights:

Australian Permanent Resident, New Zealand

...

Locations:
Closing Date:5th Jul 2022, 1:59 pm
Search
Enter an employer or university you want to find in our search bar.