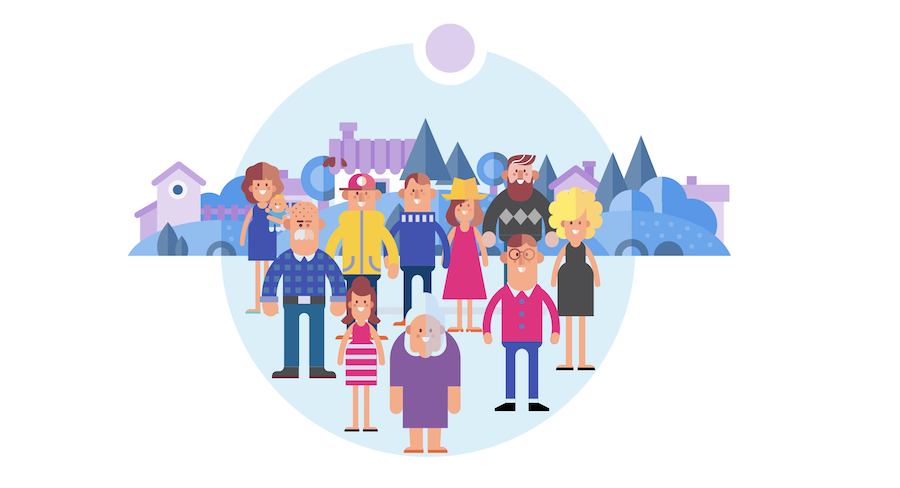 Management Committee Members - Non for Profit - Botany
BFCC is a non-government, not-for-profit organisation that has been supporting children and families in the Bayside and Randwick LGAs for over 4 decades. Our vision is a safe and well-connected community for children and families. To achieve that goal, we work with our community and partners to provide evidence-informed early intervention, prevention and advocacy services. In 2020 The NSW Department of Communities and Justice awarded BFCC a new 5-year contract, proof of the positive impact we make on our community. You can find more about BFCC on our website.
The Role We are looking for a voluntary Management Committee member to help oversee and support our strategy to ensure the Centre continues to thrive and grow.
People who have a passion to positively impact on our children and families and can work collaboratively as part of a team.
Ideally you will have specific skills in one or more of the following areas:
Not-For-Profit corporate governance
Finance and risk management
IT and social media management
Fundraising & philanthropy
Marketing and communications
Human resource management
Experience in service delivery and strategic and operational planning
Candidates from a variety of cultural backgrounds and lived experiences, including people identifying as Aboriginal and/or Torres Strait Islander, are encouraged to apply. You don't have to live in our local area to join the committee, but a representative of our community would be a bonus. So if you live in Randwick or Bayside LGAs and would love to make a difference.
Your time commitment Service on the Management Committee is of a voluntary nature. We ask that all members commit to an availability of at least 6-8 hours per month for their committee duties. Board meetings (monthly), Board Projects, extraordinary meetings (as required)
Next steps If you would like further information or to have a confidential discussion, please Rachael Atkins whose contact details are provided in the return email you will receive when submitting interest in this role online.
Benefits:
Join a team of passionate members, working together to grow the organisation
Build you skill set and gain experience in non for profit governance
Increase access to professional networks
Work within the children and families space
21-06-2022
Job type:Volunteer
Disciplines:

Accounting, Banking and Finance, Communications, Data

...

Work rights:

Australian Permanent Resident, New Zealand

...

Locations:
Closing Date:27th Jun 2022, 1:59 pm
Search
Enter an employer or university you want to find in our search bar.