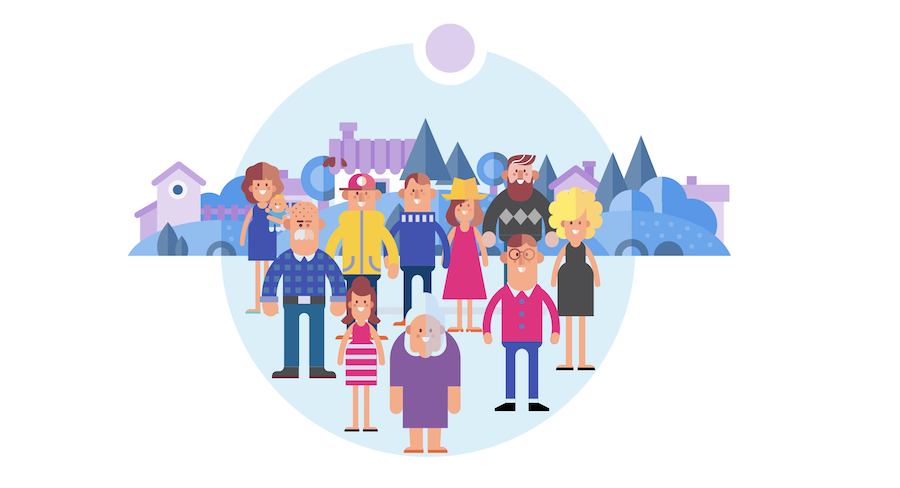 Your duties:
As a Full Stack Developer you will be proficient in both Front End and Back End web development.
Researching, consulting, analyzing, and evaluating system program needs
Identifying technology limitations and deficiencies in existing systems and associated processes, procedures and methods
Testing, debugging, diagnosing and correcting errors and faults in an applications programming language
within established testing protocols, guidelines, and quality standards to ensure programs.
This opportunity is provided by Pathly Incorporated (previously Teachers on Wheels), Volunteer insurance provided by the NFP
Learn employer expectations for workplace ethics, behaviors, etiquette, and communication standards
Gain in-depth knowledge of specific industries related to the internship opportunity
Practice your ability to speak, write, present, and persuade in a professional environment
Improve your skills and confidence specifically in competency areas related to your academic major
Expand your professional network and gain experience to add to your resume & LinkedIn
Develop skills in research, analysis, time management, teamwork, and multiple task coordination
Utilise and build skills including taking initiative, adaptability, and self-management
Available Positions 4
Expected outcomes:
Attract users to the website (typically in the jobseeker and employer space)
Increase followers via multiple social media channels
Targeted email campaign to understand customer needs via creating surveys
04-07-2022
Job type:Volunteer
Disciplines:

Communications, Engineering Software, Information Technology, Marketing

...

Work rights:

Australian Permanent Resident, New Zealand

...

Work from home:

Hybrid remote

Hybrid remote

Employees are allowed to work remotely some of the time but most of the work is done at the company's physical office. Remote work is considered a perk or a privilege. For example, an employee may work from home for 1-2 days per week.

Locations:

Canberra, Regional ACT,

...

Closing Date:6th Jul 2022, 1:59 pm
Search
Enter an employer or university you want to find in our search bar.