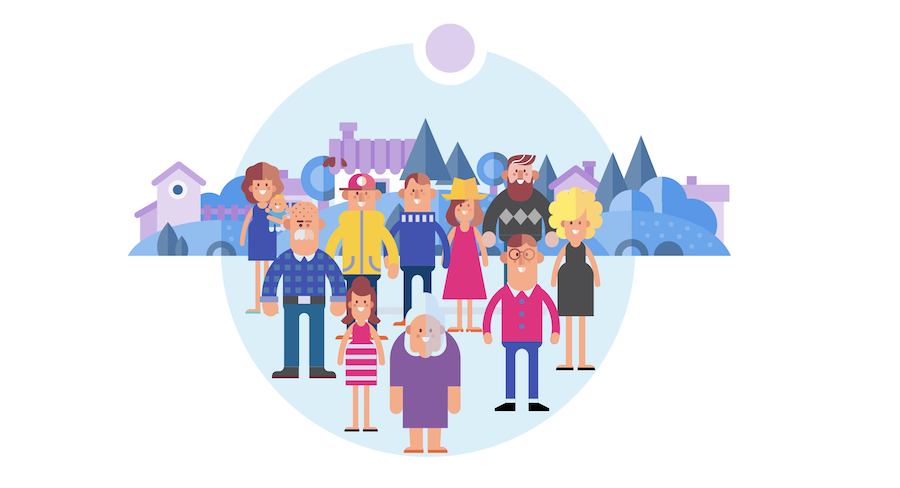 New Town PlayBaby Playgroup Volunteer
The role of PlayBaby Volunteer is to support the PlayBaby playgroup program by leading a PlayBaby playgroup. Volunteers provide a warm, inclusive environment to enable connections between families. PlayBaby groups are for families and carers with a child or children aged 0 – 12 months and expectant parents.
Requirements of the role may include: • Working closely with Playgroup Tasmania staff and another PlayBaby volunteer to establish and grow a PlayBaby playgroup
• Opening the venue and setting up / cleaning up the playgroup space and activities
• Creating a welcoming, inclusive and safe environment for babies and care givers • Engaging with children and adults in the playgroups to enable connections, peer to peer and parent to baby
• Encouraging playgroup participants to engage in the playgroup experiences, including parent/care giver participation in play and parent-child interaction • Connecting parent to each other and providing information about relevant programs and services in the community • Supporting administrative tasks (e.g., family sign in, completion of forms) • Promotion and messaging about the PlayBaby playgroup (e.g., Facebook updates)
OTHER FUNCTIONS AND RESPONSIBILITIES Volunteers should have the ability to: • Interact with each participant (babies and family members) in a warm, friendly, non-judgemental way
• Initiate and maintain respectful communication with playgroup participants • Respect each participant's background, abilities and parenting practices • Demonstrate commitment to Child Safety
VOLUNTEER SKILLS AND KNOWLEDGE It would be valuable for volunteers to bring the following skills and attributes to this role: • The ability to build rapport with children and families • Knowledge of locally available services that support family wellbeing • Ability and confidence to recognise when referral to another service might be appropriate • Demonstrated positive values of accountability, respect, teamwork and reliability • Ability to relate to and communicate with people of differing abilities and from culturally and economically diverse backgrounds • Sound knowledge of the value of play for babies and how parents and care givers can best support this play • Ability to remain objective and keep all information concerning participants strictly confidential • Capacity to arrive punctually and commit to a minimum of 2.5 hours a week for a minimum of six months
03-08-2022
Job type:Volunteer
Disciplines:

Communications, Marketing and Sales, Media and

...

Work rights:

Australian Permanent Resident, New Zealand

...

Locations:
Closing Date:7th Aug 2022, 1:59 pm
Search
Enter an employer or university you want to find in our search bar.