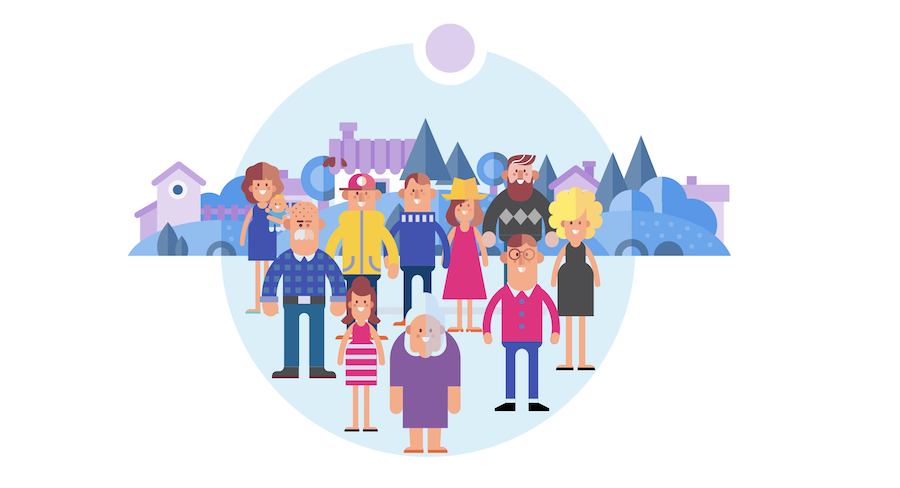 Are You
Interested in developing and realising community capacity
Passionate about the arts or supporting communities
Retired and looking to utilise your skill set in meaningful ways
A student or graduate wanting work experience in a unique regional setting
Looking to gain confidence after a period out of work
A business executive wanting to develop wider cross-cultural engagement
The Organisation
Broken Hill has long inspired art and attracted artists from painters to filmmakers to the region. The Broken Hill Art Exchange (BHAE) was founded in 2001 as a charity with a mission to support all arts communities whilst creating experiences and opportunities for locals and visitor attractions.
The Art Exchange provides affordable artists residencies including accommodation and studio space, supports artists to increase their revenue streams and brings art to all sectors of the community through workshops, projects and partnerships.
The Art Exchange also partners with ERIA (Environmental Research Initiative for Art) to deliver the Desert Equinox Environmental Program. This incorporates artists travelling to the town late September to deliver an environmentally themed public art exhibition alongside an online exhibition and competition for artworks created in any arts discipline.
The Opportunity
You will support the organisation with administration and customer services including welcoming visitors and answering the phone, preparing documents, responding to email enquiries, invoicing, paying bills etc.
This volunteer role requires excellent communication skills, basic computer skills and a community-minded attitude. It could suit a graduate, student or someone looking to gain work experience, return to the workplace and gain confidence or a retiree looking to contribute to the community and work in a fun and supportive environment.
We are flexible and can shape and develop the role around your skillset and personal interests, aligned with our organisational needs.
Why volunteer for the Broken Hill Art Exchange?
The BHAE is entirely staffed by volunteers and our team is committed to growing the untapped potential of the organisation to support an under-resourced arts sector, whilst bringing art and experiences to the local community. We love the collaboration and opportunity to work on interesting projects within an innovative and supportive team environment.
We provide openings for people with diverse skillsets to give back to the community, artists to make a meaningful impact to their sector and people looking to build confidence gain practical work experience in a fun and safe environment.
With the 10th anniversary of the Desert Equinox and a myriad of project and partnership opportunities to explore, it's an exciting time to join our team.
03-08-2022
Job type:Volunteer
Disciplines:

Administration, Arts and Humanities, Communications, Funds

...

Work rights:

Australian Permanent Resident, New Zealand

...

Locations:
Closing Date:7th Aug 2022, 1:59 pm
Search
Enter an employer or university you want to find in our search bar.