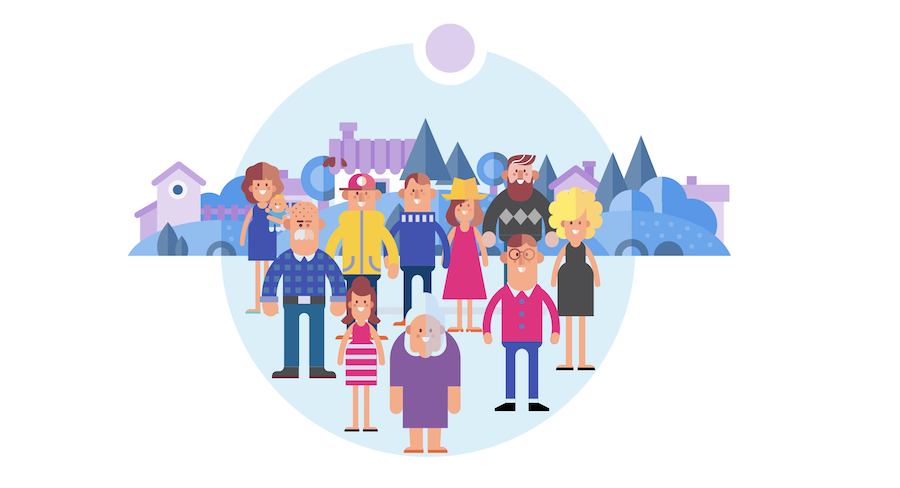 Op Shop Retail Assistant at Willunga - Save the Children
Would you like to do something that makes a positive difference in the world? Here's a great opportunity to be part of an amazing team working towards a cause you can be proud of.
By volunteering in our Willunga Op Shop, you'll be supporting Save the Children, one of Australia's largest aid and development organisations. We do exactly what our name says - save children's lives. We go to the toughest places in the world to help children devastated by disasters, disease or conflicts. Our programs improve the health of children, create greater access to quality education for all boys and girls, and protect children from abuse, neglect and exploitation. You'll be making a real difference to the lives of millions of children - now and in the future. There are tons of things you can do in our store. Whether it's dressing a shop window, serving and chatting with our customers while you tell them about the fabulous items we sell, or sorting stock in the back room. We'll provide all the training you'll need, including how to use the register. If you're punctual, reliable and honest, all you need is a willingness to learn. Ideally, you'll be available to volunteer 1 - 3 days per week, either full day or half-day shifts. And all activities are Centrelink approved. Whether you're seeking retail work experience, recently retired, looking to meet some new people, or anything in between, we'd love you to join our brilliant volunteer team in our Willunga Op Shop.
05-08-2022
Job type:Volunteer
Disciplines:

Accounting, Administration, Banking and Finance, Marketing

...

Work rights:

Australian Permanent Resident, New Zealand

...

Locations:
Closing Date:8th Aug 2022, 1:59 pm
Search
Enter an employer or university you want to find in our search bar.