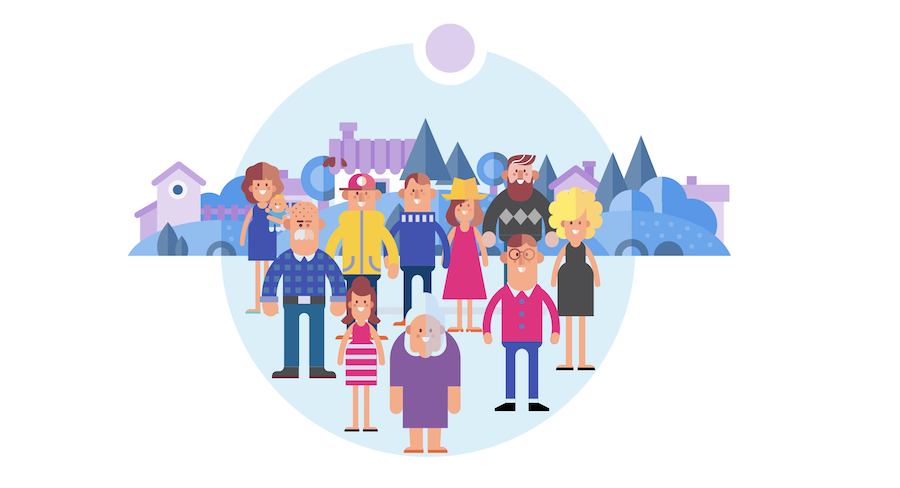 Redfest Volunteer Committee Secretary needed
The Redfest Volunteer Committee deliver the fabulous annual Redfest Strawberry Festival. The local festival has been taking place for over 60 years now, and is going from strength to strength.
They are currently looking for new Volunteer Committee Members (including a Treasurer) to join their team.
The Committee is responsible for maintaining, growing and strengthening the festival. They are a fun, energetic team, who have the shared goal of presenting the best Redfest Strawberry Festival yet!
The Committee Member attributes include:
an understanding of how volunteer committees work according to their Model Rules
ability to work in a team environment
willingness to contribute to planning and organising the Redfest Strawberry Festival in September 2022!
ability to commit to the role, ideally to the end of the year at least
able to attend to admin duties
have an eye for detail and accuracy
The Committee Treasurer tasks include:
ability to maintain, manage and report on budgets
preparing budget/financial reports
attending and contributing to monthly meetings
supporting the aims and objectives of the organisation
being an active participant of the committee
Committee Member tasks reflect the above minus the financial elements and include contributing to the success of annual Festival.
Committee meetings take place once a month on Tuesdays. The successful applicant will be able to attend evening meetings on a monthly basis.
05-08-2022
Job type:Volunteer
Disciplines:

Accounting, Administration, Banking and Finance, Funds

...

Work rights:

Australian Permanent Resident, New Zealand

...

Locations:
Closing Date:8th Aug 2022, 1:59 pm
Search
Enter an employer or university you want to find in our search bar.